Top Seven Italian Car Brands
There is no doubt that when it comes to Italy, the pearl of the Mediterranean, we are talking about a country that never stops amazing us. Its picturesque landscapes, its lively and friendly people, the researched and refined food, and the boasting of its ancient culture.
We could go over and over about discussing the many things that have contributed and still do in making Italy a country with no equals. I am sure each of us tends to link Italy to something, and it is different for every person out there.
Some might say that Italy is the country of Arts, others of nature, and some would simply say it is the country of Fashion. I have to agree with all these affirmations, but if I asked all of you, "What Italian thing is inclusive of all these three?" what would you reply? Where can we find Arts, nature, and Fashion all combined? I know it might sound like a weird question, but if you stop and think about it, one flourishing sector merges all those aspects that characterize Italy. Any guesses? Well, let me give you a hint.
If I asked each of you, who are reading this post, "What is your dream car?" what would your answer be? I am sure more than half of you did not even have to think about it twice and have answered the name of a fancy Italian car. Am I right?! And why would it not be an Italian car? Italian car brands are known to be the best car out there. You do not need to go far to see that.
Do you have a celebrity that you admire? I am sure they do own either a Ferrari or a Lamborghini. However, when it comes to cars that people want to purchase to show off their wealth and status, nothing dominates that sector like Italian brands do.
Luxurious and fancy automobiles with a sophisticated design that evokes Italian landscapes and meticulous attention to detail reaffirmed the craftmanship of the incredible artisans. They contribute to creating not a simple car but a jewel.
Italian brands for many years have been the flagship of the country, and nothing makes Italians prouder when even the world agrees that the best cars are indeed Italians. Now there are many people out there that could debate this statement, but for now, we would like to focus only on Italian car brands.
That's why we have decided to compile a list of the Top Italian Car Brands out there. You will be able to learn more about these brands and learn about their history, what characterizes them, and why not pick up what would be your new dream car (in case you are still trying to figure that out).
FERRARI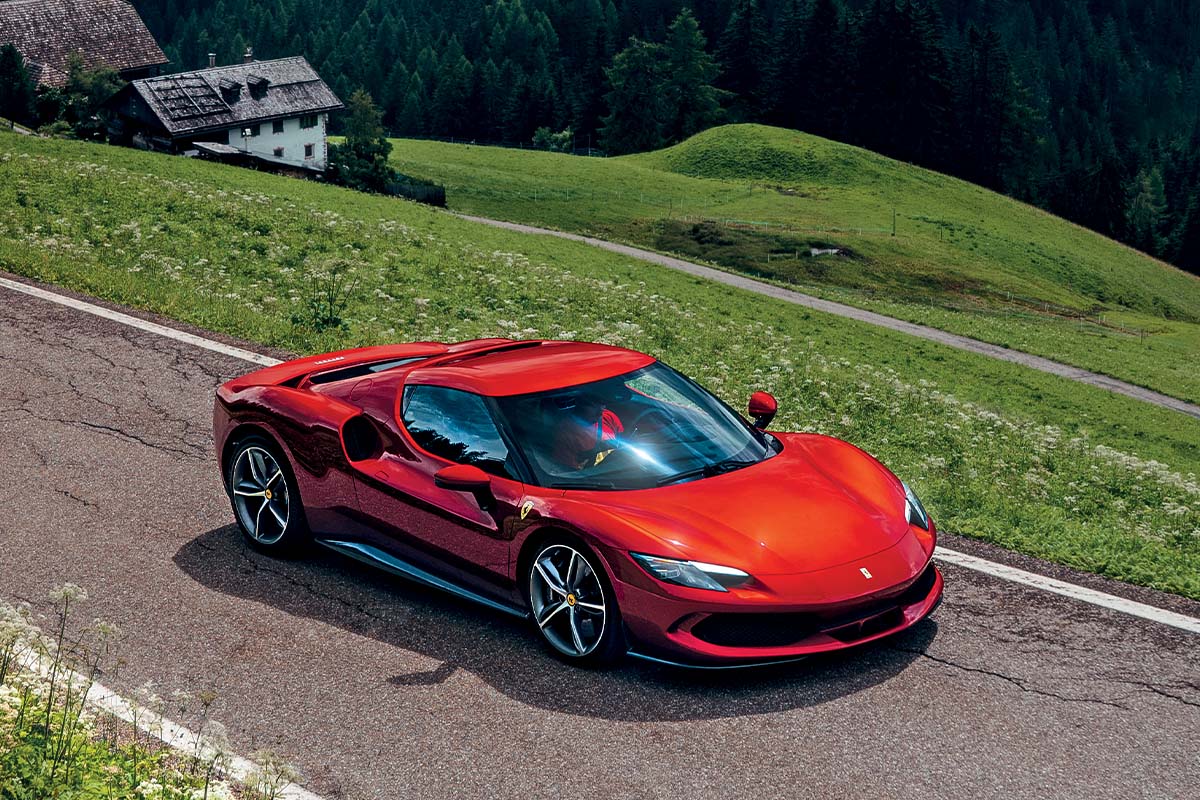 When people talk about Italian cars, Ferrari is definitely the first brand that comes to mind. Synonym of beautiful design, researched luxurious interiors, and great power, owning a Ferrari is what people dream about. It feels nice to drive one around to show others that you did it and reached a level of wealth that can allow you to get the latest Ferrari limited edition, right?
The beginning of the brand dates back to the year 1939 when Enzo Ferrari founded what would become the excellence of the automotive industry. It is with Enzo's hard work, along with his racing team's determination, that the brand achieved the glory and fame that it holds today.
Just think about F1 and how much it has contributed to the image of the brand. Some of you might have been young, but there is a reason why in the Pixar animated movie "Cars", the Ferrari is seen as a sort of idol; They even got Michael Schumacher to dub! Today, Ferrari's headquarter is in Maranello, in Modena province, where high-end cars are made only under commission.
Unless you are a top-list celebrity or a business mogul, getting a car is impossible without first placing an order.
LAMBORGHINI
Some might say that we would not have Lamborghini without Ferrari, which makes sense in one way. Everything started when 1963 Ferruccio Lamborghini wanted to build a car that could surpass Ferrari and become the n°1 in sports cars.
The reason for choosing a bull as the brand's symbol is actually not casual. Ferruccio wanted something that would show off the fighting spirit, which is a significant trait of the animal and the combative nature of the Lamborghini's team.
Today Lamborghini's headquarter is located within Sant' Agata Bolognese, where a limited number of cars are manufactured each year according to clients' requests.
ALFA ROMEO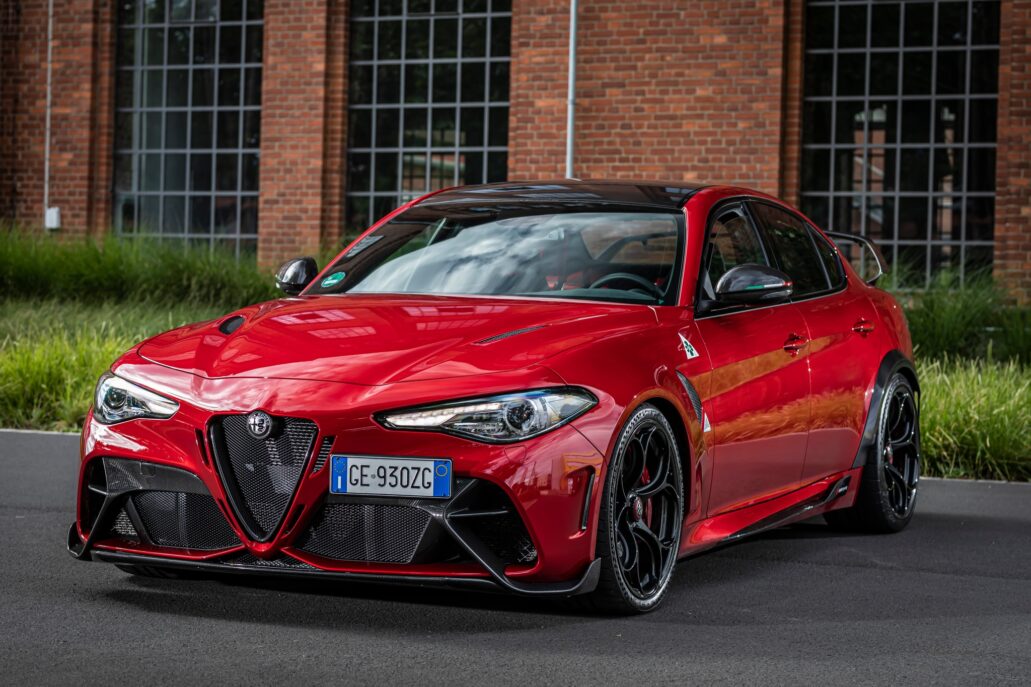 Following on the path of fast cars, another Italian brand that has created a name is Alfa Romeo. Of course, people passionate about car racing have heard about the many championships won by Alfa.
However, today Alfa is mainly focused on designing and creating vehicles for everyday use, with models spacing from tiny cars to SUVs, from the aggressive style of the Mto to the elegant and sophisticated vibe of the Giulietta.
Founded in 1910, the name ALFA is an acronym for "Anonima Lombarda Fabbrica Automobili," while Romeo stands for the surname of the entrepreneur Nicola Romeo who contributed 1915 to the company's growth.
The brand must thank its many championships and cameos in Hollywood movies. For example, in "The Godfather," Apollonia, the new wife of Michael Corleone, is learning to drive while riding an Alfa Romeo 6C in Sicily before getting killed by a car bomb meant for her husband.
MASERATI
With its trident symbol, Maserati is a brand that does not need any other type of particular introduction, as basically, everyone with a passion for luxury and fast cars knows about it.
The company was founded in 1914 by the five Maserati brothers. The trident that later became the brand's symbol was inspired by the Neptune sculpture in Piazza Maggiore in Bologna. So the choice of this logo was appropriate as this antique figure is a symbol of strength, and the statue is a homage to the brand's home country.
Like many other famous Italian cars, Maserati has been appearing in different Hollywood movies, such as the iconic James Bond series, where many different models can be seen driven by the several actors that have played the key role of Agent 007.
FIAT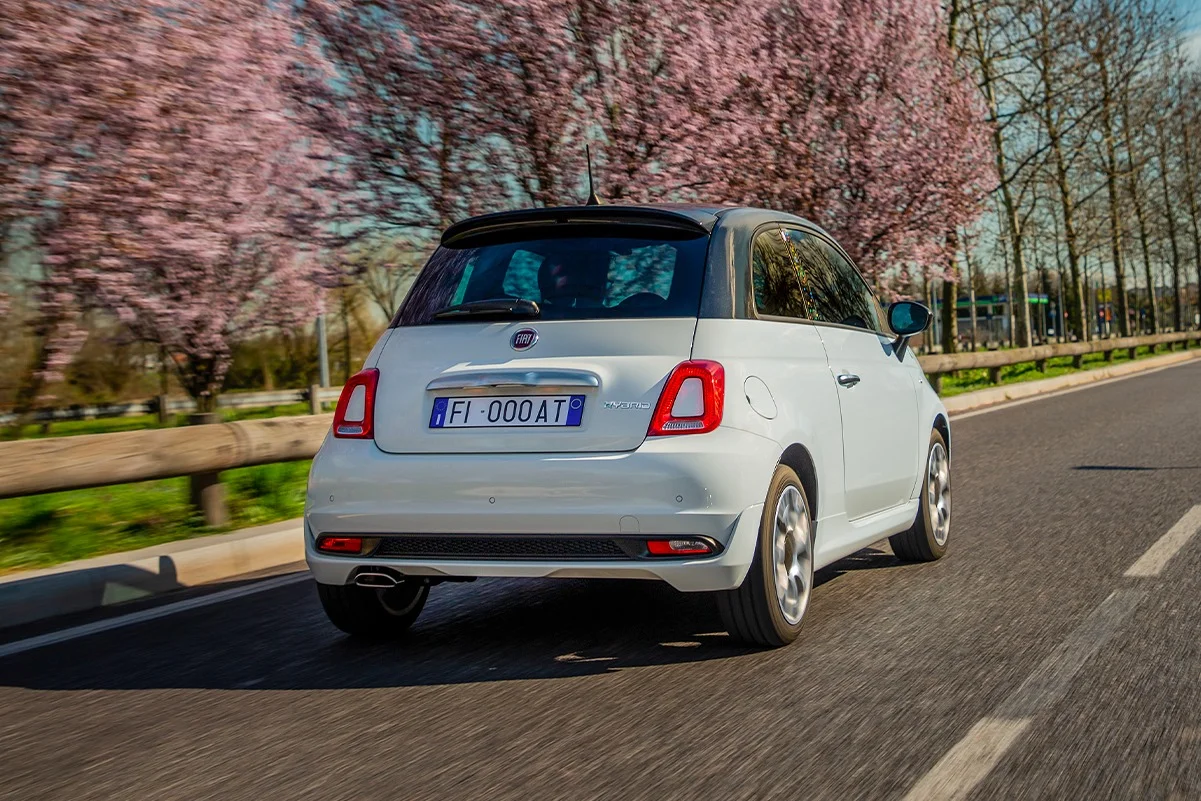 Obviously, this list would not be complete if we do not discuss the country's oldest and largest Italian brand car. People might not be used to seeing Fiat cars but when visiting Italy, they might be surprised by how many Italians drive a Fiat. We can easily say that Fiat is the national brand of cars for the Italian population.
Since its foundation in Turin in the year 1899, the company has been dominating the automotive industry, especially with the launch of the model Fiat 500. The model was unveiled after World War II, contributing to the diffusion of cars in all of Italy; it was the model that introduced us to the city car segment.
Fiat 500 today is sold in more than 100 countries, and since the introduction of its new model in 2007, the car has been capturing the heart of the new generation around the world.
Find yourself walking around an Italian neighborhood. You might probably see a young boy or girl behind the wheel, a perfect example of how the brand even captured the attention of young Italians.
LANCIA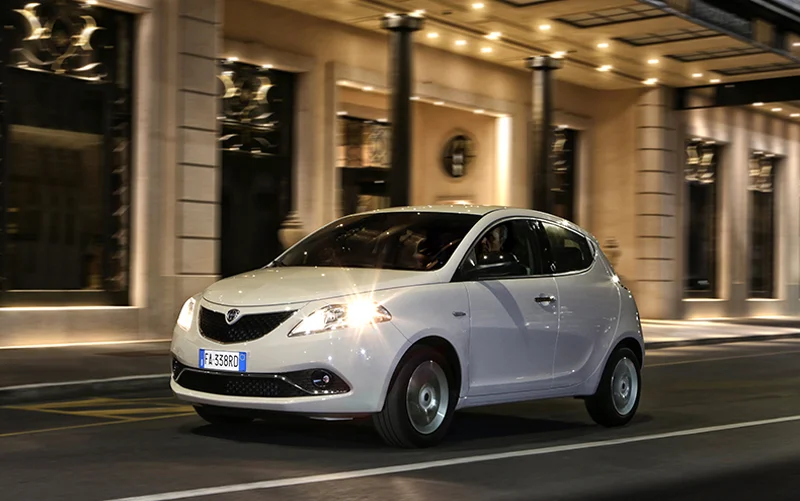 Lancia begins in the racing environment like all the other famous Italian car brands. Vincenzo Lancia with Claudio Fogolin came together to design and manufacture a car that later on became known for its elegant exteriors and high-quality, innovative interiors.
After the end of World War II and the death of Lancia, Vittorio Jano, ex-designer of Alfa Romeo, the brand was able to innovate itself. It became a car able to even compete in the Grand Turismo championship.
Lancia has continued to grow through designing and producing models such as Ypsilon and Musa and has become a favorite among the Italian population, even among politicians.
If you have ever had the chance to see videos or pictures of Italian politicians, you have seen many blue cars standing in line. Politicians use those cars to commute daily to their offices, and nearly all of them are Lancia.
PAGANI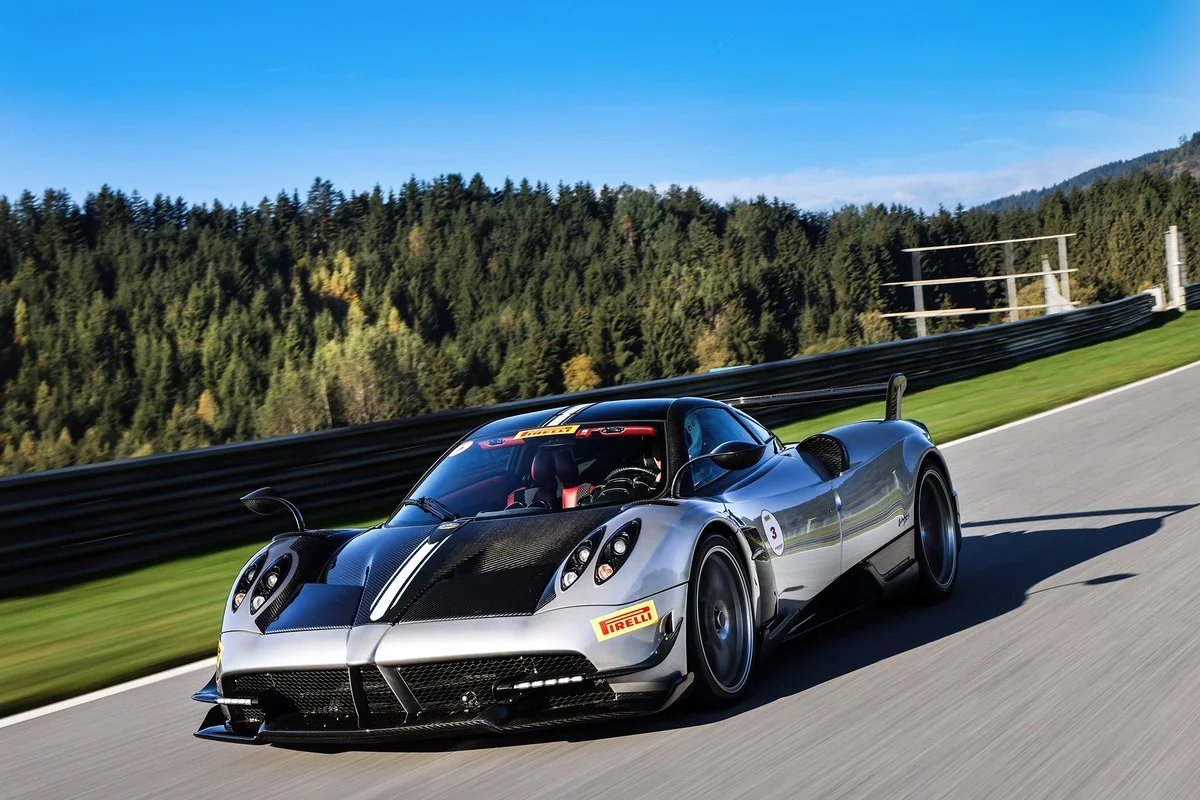 Now, this is a brand that deserves all the fame that has reached to this date. Founded by Horacio Pagani, the brand is famous for designing sports cars and carbon fiber parts. Compared to the previous brand, Pagani is relatively young as it was founded in 1992.
Horacio Pagani used to work for Lamborghini, where he would manage the composites department then, once he founded his own company, the Pagani Composite Research, he started participating in the restyle of some projects for other manufacturers.
The increase in the demand for his design pushed Horacio to start Modena Design. While satisfying the requests of other brands, the founder began making his dream car become reality, the Zonda C12 later on presented at the Geneva Motor Show.
Today, the Pagani brand manufactures cars that can only be defined as automotive perfection, with meticulous attention to the design, the interiors, and the engine. Pagani knows very well that nothing is left to create the perfect car. But, truth to be told, perfection comes at a high price, and it is no news if the cars that come out from this factory are some of the world's most expensive.
---
As you can see, the Best Italian car brands are all filled with history. Their past has contributed significantly to what these brands have reached today. On many occasions, new models are always an homage to a past that repeats itself only more innovatively.