7 Italian Emerging Fashion Designers
There is no doubt that when it comes to Italy, no one can deny its grandiose role within the Fashion industry. If now everyone knows the names of iconic brands such as Fendi and Valentino, we have to thank the Renaissance period and the genius minds of Leonardo da Vinci and Michelangelo.
Before the Renaissance, France was the country to look for the last fashion trends. The French were dominating their time and all the royal European families would want their garments only acquired within authentic French boutiques. Fast forward to the Renaissance age, and the figures of Leonardo da Vinci and Michelangelo would inspire Italian artisans in creating items that will capture royals' attention. But art was not the only thing that inspired them.
In fact, it is not strange to see how the magnificence of the ancient architecture and the beautiful Italian landscapes with their gorgeous bright colors could inspire tailors to easily put together iconic pieces. Last but not least, cities such as Florence, Venice, and Milan, economic forces at that time, were filled with merchants bringing and selling unique and one-of-a-kind fabrics that were only available in Italy. Taking into account all these, it is effortless to see how the combination of advanced craftsmanship and exclusive fabrics led to Italy being the new focus for trends.
From that moment history has been made and Italian craftmanship has been calling for everyone's attention. Nowadays, skilled artistry, meticulous attention to detail as well as culture, have contributed to creating brands that have changed the trajectory of Fashion. Whether we are talking about Versace, Prada, Valentino, Armani, Gucci, Cavalli, Italian designers are the hot deal, am I right? And what is the capital of this Fashion kingdom? Nothing else than the city of Milan.
One-of-a-kind luxurious boutiques, established fashion schools, glamourous parties, iconic photoshoots, and celebrities from all over the world eager to get the best fit for their red carpets are all signs that Milan is the "IT" city for Fashion. And with all the attention pointed towards Milan, each year, new prospective designers are eager to make the entrance within the Olympus of the established names. No better stage than showcasing your talent than the MFW.
There is a reason why when it comes to Milan Fashion Weeks all Italian media gather their attention towards this event: all is done to discover either who is the designer who will be dominating on the others or in some cases what rising talents have distinguished themselves for their attitude and approach. Since the iconic moment during Milan Fashion Week in 1991 with the magnificent show put on by Gianni Versace, the event started to attract more and more attention. Young, ambitious designers, Italians, and foreigners leave everything behind to travel to Milan and learn how to showcase their capacities and get a brand that might be able to gift them their once-in-a-lifetime opportunity.
If, in the past, you were a young designer and you wanted to get people to discover your talent and see your creations, it would have been challenging to get all the resources to do so. But today, thanks to the presence of social media as well as new platforms, designers can get their name out there and start creating some buzz and, in some cases, even get employed by iconic designers. The fashion industry is very competitive and keeping track of all the newcomers that have been making some noise within can be very challenging.
That's why today we decided to bring you a list of some of the new generations of young Italian designers that have been making a name for themselves. I am sure some of you have already heard or read about some of the names within our list, a sign of how their unique approach to the industry has definitely paid off.
Top Emerging Fashion Designers in Italy
FRANCESCO MURANO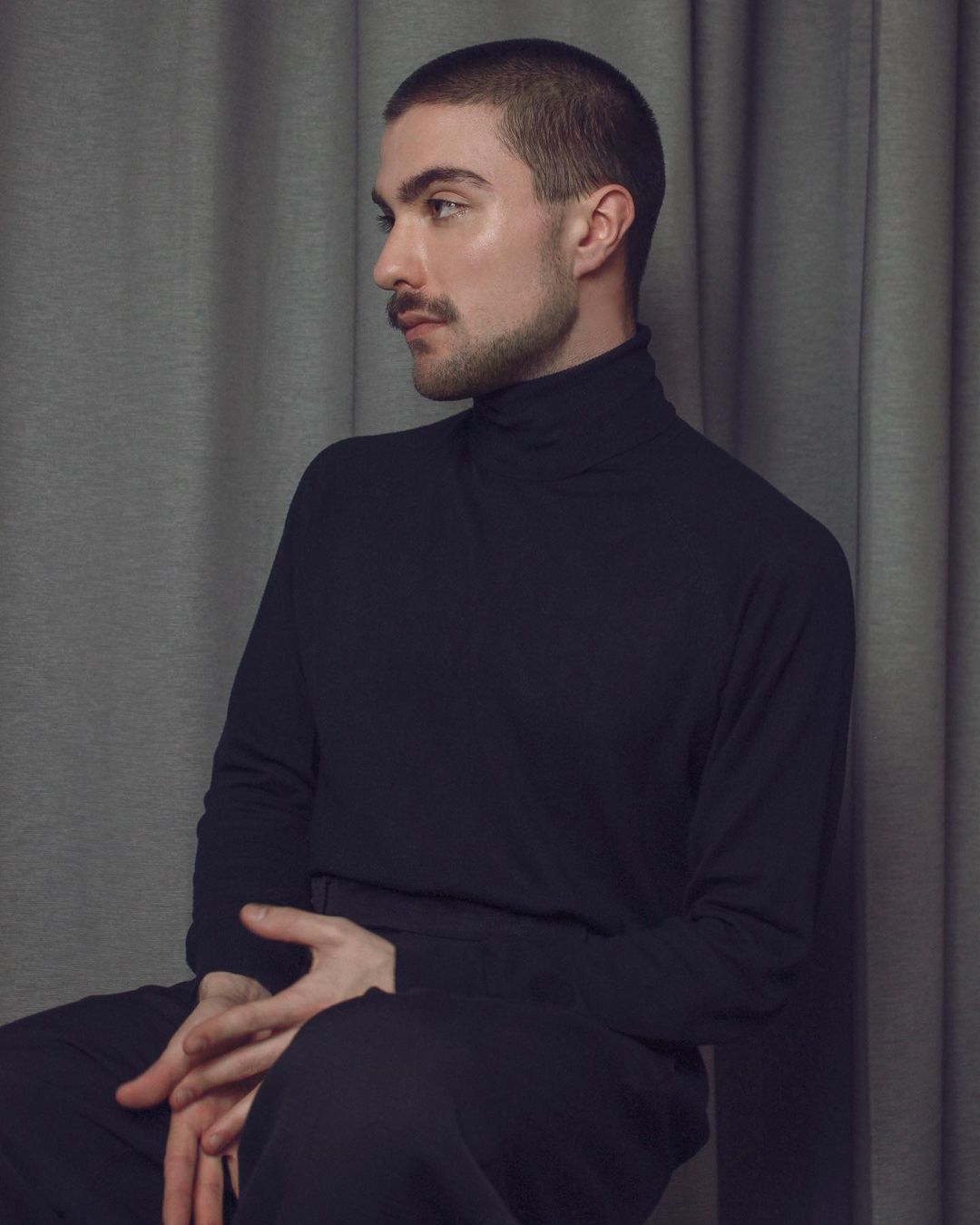 If you are an avid Beyonce fan, you might have definitely heard the name, Francesco Murano. The American pop star wore one of its pieces, the Ossimoro Dress to the brunch before the Grammy's, and from that moment the life of Murano changed completely. Born in 1997 in Buccino, a small town near the city of Salerno and graduated in 2019 from IED, Istituto Europeo Di Design, this young fashion designer has been working on his craftsmanship to bring its unique style within the competitive Fashion Industry.
Its collection based on shapes has caught up the attention of other celebrities such as the American rapper Cardi B, that for her "UP" 's music video, has decided to go on and choose to wear a white dress, designed and created by the mind of Francesco Murano. If your clothes have been chosen from iconic celebrities such as Beyonce and Cardi B, then you are definitely going in a good direction.
NICOLE VALENTI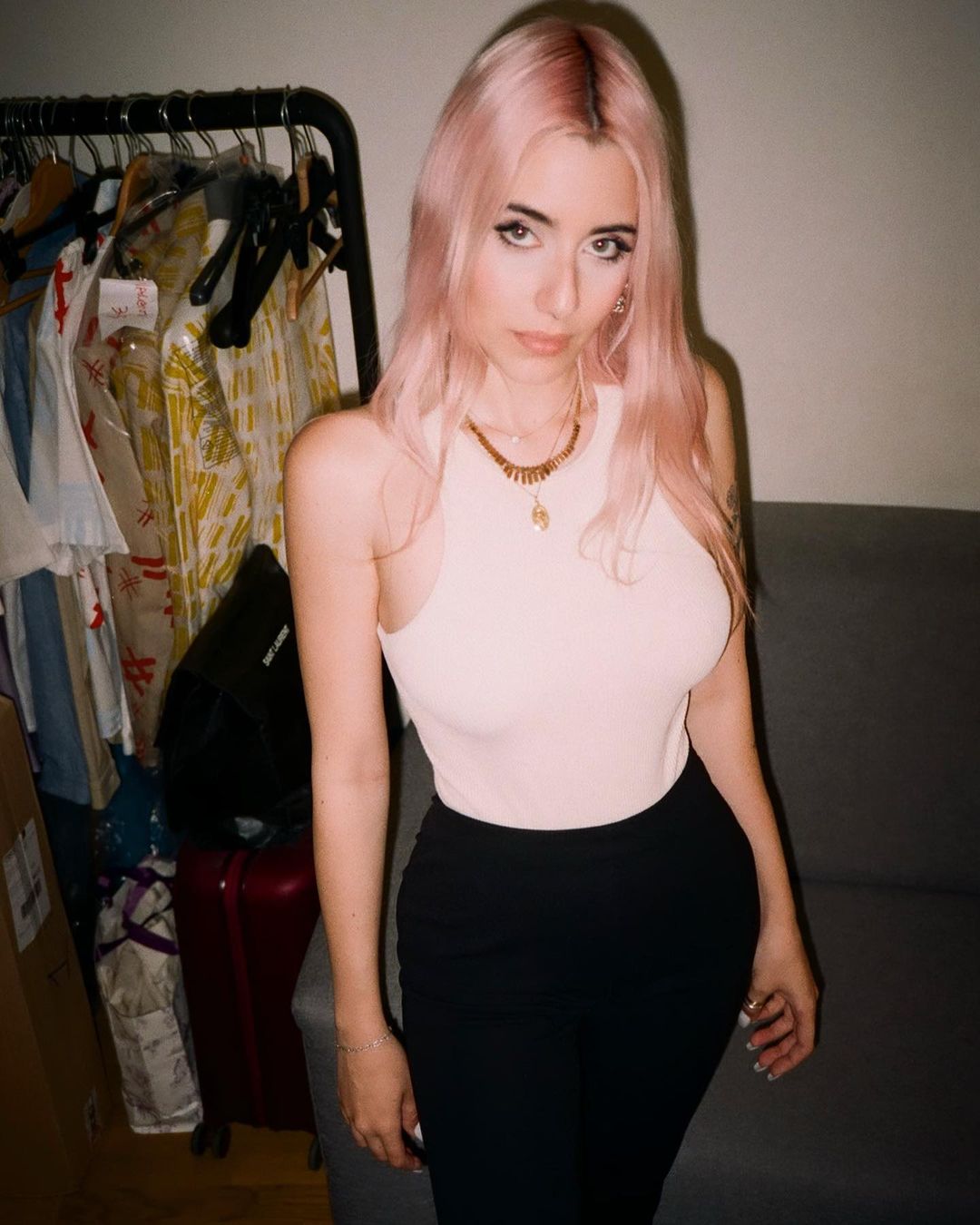 A young designer that has been making a name for herself within the Fashion Industry, in Nicole Valenti. Her brand, only launched in the year 2018, has been distinguishing itself among the many other young brands launched by the young under 30 designers.
With a dream to have a brand that had her name, Nicole left her studies and decided to follow her vision. For a student that was pursuing a degree in Biotechnology, leaving everything for a career within one of the most competitive and insidious industries might have been seen as the weirdest things to do to everyone else.
But Nicole didn't let herself down and inspired by the history and the style of her family, the movies, and the music of the 80s was able to launch her Brand and become a designer to keep an eye on.
TIZIANO GUARDINI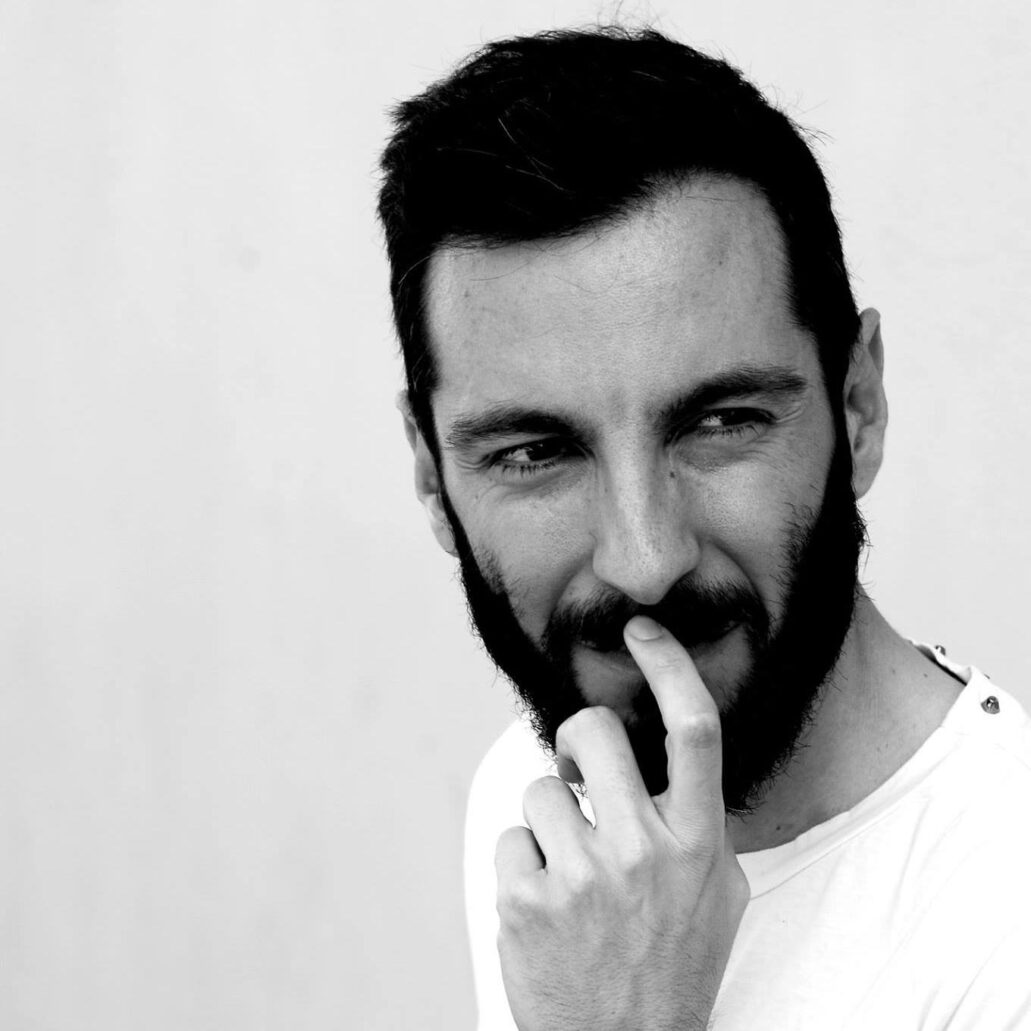 Over the past years, we have seen an increase of attention in the relationship between fashion and nature, and newcomer designer Tiziano Guardini has been an attentive ambassador of this connection. His work as he describes takes him to not only focus on nature but as well as how we can wear something without having an impact on the environment.
Tiziano Guardini is often described as the "nature" designer, the one that, with his own approach will be able to bring a new wave of change within an industry that unfortunately for many years has been at the center of controversy for its effect on the environment. His first approach to this new way of seeing fashion started during his first collaboration with Rome's ateliers where he discovered the first sustainable fashion projects.
His dedication has been capturing the attention of different companies within the industry that they are too starting to look at this approach in a more serious manner and not anymore in a skeptical way.
STELLA JEAN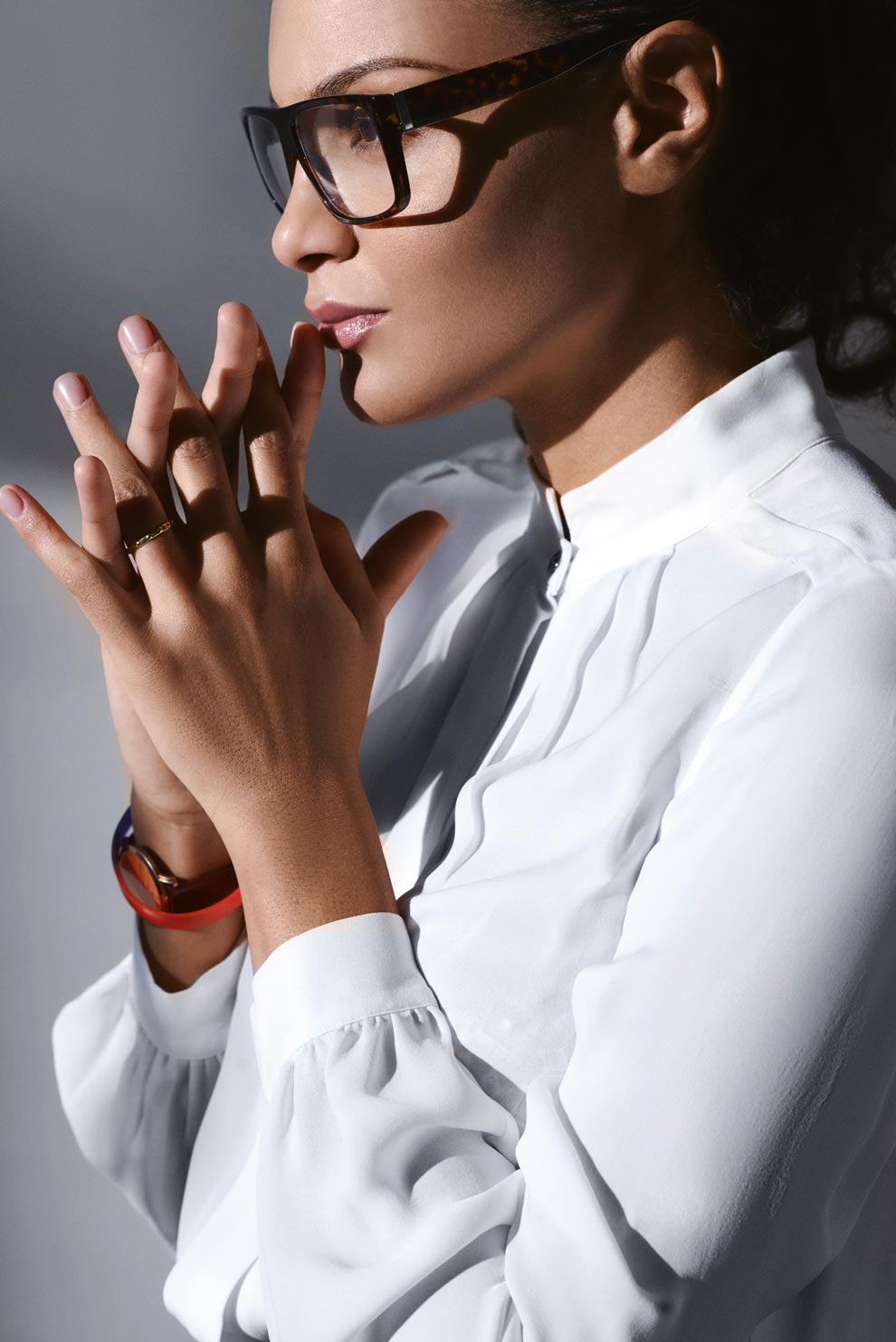 Born as Stella Novarino, the Italian-Haitian designer is considered one of the gems of the New Wave of Italian Fashion designers. Considered as the disciple of Giorgio Armani, the designer has been distinguishing herself for the different approach to fashion: multiculturalism applied to the style. For years the designer has been collaborating with the World Trade Organization and UN to create luxury goods ethically.
Since the beginning of her career, the designer has been taking the issue of racial injustice into her hands. Her brand is not only an homage to her heritage but as well as a testimony that this new wave of designers is actually taking into their hand's a matter that is affecting all of us. The presence of designers that have multiracial backgrounds is something that from now on will be more and more consistent.
ANDREA ADAMO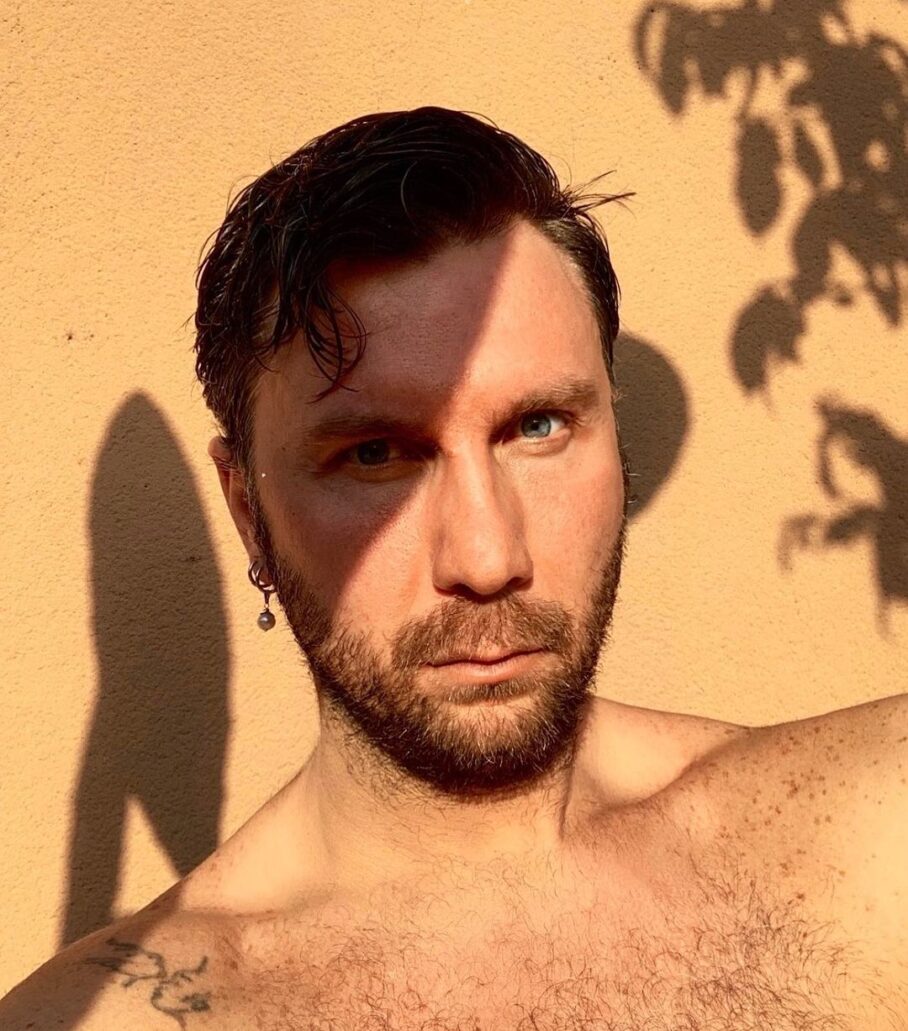 School is the place where you learn things and when it comes to Fashion Industry, there is no better way of learning than working for the most important names outs there. At the end of the day, if your teacher is Roberto Cavalli, you might end with an enormous set of skills that will make your career change for the better.
Born in 1984 in Crotone, the young Andrea Adamo has been able to create a name for himself and create a brand that has become famous for being a genderless one. What distinguishes this designer from the others is his consideration for clothes as he sees them as sort of second skin, not something to cover yourself up but something to feel comfortable in, like you are not wearing anything, like you are naked. All this can be found under his brand ADAMO.
ALESSANDRA FACCHINETTI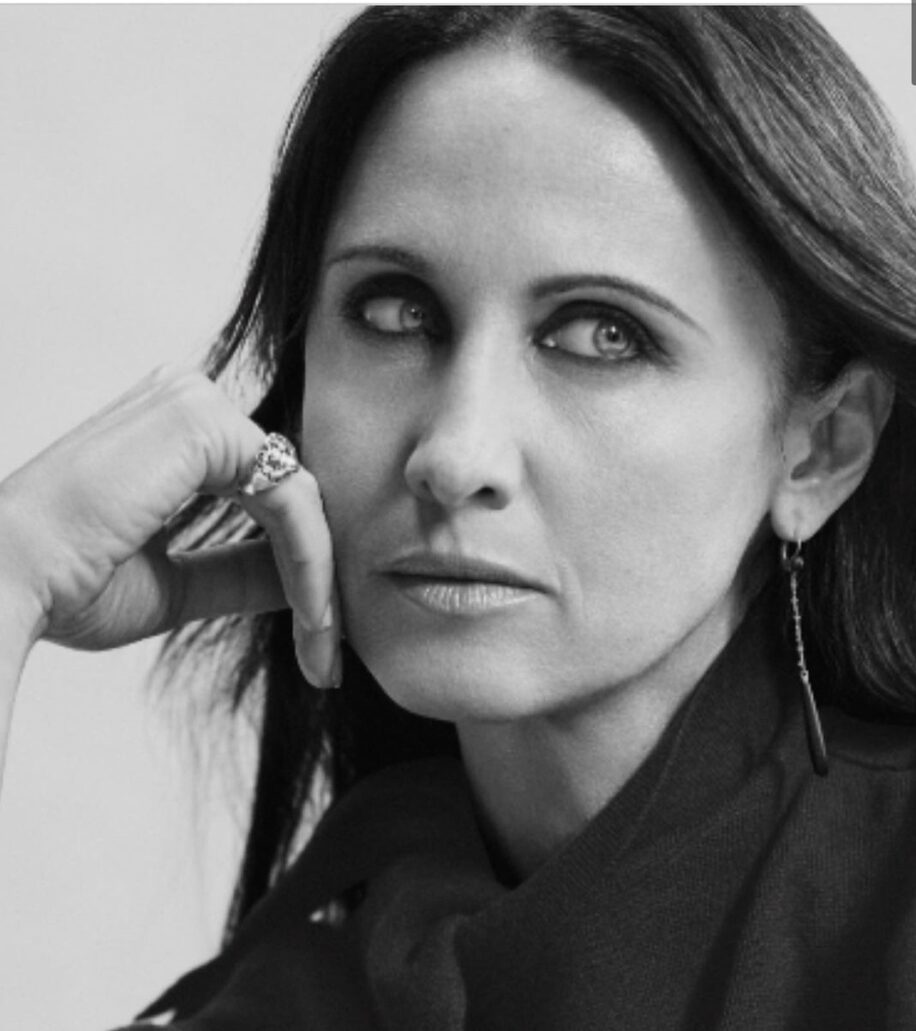 If you are Italian and have been following Italian music for decades, then the name Facchinetti is something you have heard before. Born as the daughter of Roby Facchinetti, a member of the famous Italian band Pooh, Alessandra has been passionate about fashion since she was young.
The dream of entering this industry has brought her to improve her fashion knowledge within Istituto Marangoni, the most established Fashion school in Italy. Compared to the previous names of our list she does not own a brand but has been for years working for established names.
Her career includes being a designer under Prada, fashion coordinator for Miu Miu, and then creative director for TOD'S. Currently she works as the creative director of Harlan + Holden. Compared to the other young fashion designers she is well known but compared to the other more established name, she still has a long time ahead of herself to reach those heights.
MARCO DE VINCENZO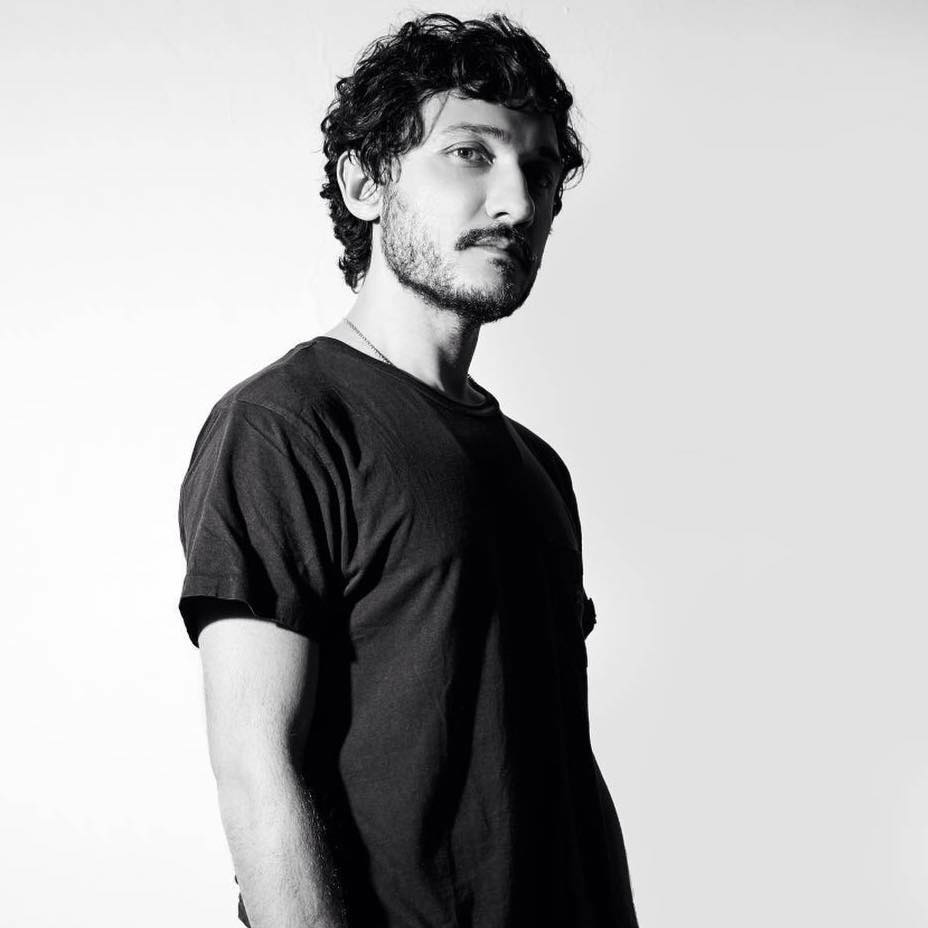 Born in Messina in 1978, Marco decides to enroll within the IED where after graduation, he start working for Fendi in the accessory department. Working under an established name opened the door for many opportunities, such as the launch of his brand in Paris in the year 2009.
But why an Italian designer would choose the French capital for its launch? Simply because the collection was entirely haute couture, and no place like Paris would have been the perfect setting for a debut like the one of De Vincenzo. His win at the "Who Is On Next," a competition created by Italian Vogue for fresh designers, allows him to enter the ready-to-wear sector, which helps the young designer establish his name. Since then, Marco has been creating buzz within the industry, and its unique approach to fashion leads to the attention of LVMH.
The company decided to invest and in 2014, 45% of shares are purchased by the French. This brings Marco to a new level. With more than 150 resellers and a male line, the brand has become a worldwide sensation, capturing the attention of established celebrities. Among these, Taylor Swift, Rihanna, Demi Moore are often seen wearing some of the iconic pieces of De Vincenzo.