10 Best Universities in Italy for International Students
Have you ever thought about studying abroad? Studying abroad is a great opportunity if you are university-aged or just want to continue your studies and travel the world! Italy has a hopping international community.
When debating where exactly to study in the beautiful country of Italy, it is super important to consider a few things: in which city would you most like to study, which program of study most interests you, and what kind of "extra-curricular" activities inspire you the most?
There are plenty of private programs that can lead you on an educational excursion to Italy, but if you are looking for a truly genuine university experience in Italy, you can apply directly to any university that appeals to you, or you can speak with your local university's global studies program to see if the school already has an existing exchange relationship with an Italian university.
Check out this list of the best cities for study-abroad students in Italy and the universities that offer the experiences you have been dreaming about.
The capital city of Italy, known in Italian as "Roma", is a bustling metropolis mixed amongst endless history. For Italian culture aficionados and history buffs, this city is a dream come true. Due to its large size and importance, this city has become especially popular among international students. It is so popular with American students, for example, that there are 3 American universities with a campus in the city.
Sapienza – University of Rome

Sapienza, meaning "wisdom" in Italian, is the name of the official University of Rome. It was founded in 1303 and has since been popular for Italian and international students alike. Because of this, classes are offered in Italian and English. At the University of Rome, approximately 100 thousand students study one of their 300 different degree programs. They offer Bachelor, Master, and even some PhD, specialist, and advanced courses for older professionals wishing to build their skills.
John Cabot University
John Cabot University opened its doors in 1972. If you do the math really quick, you'll notice that this school year (2022-2023) marks their 50th anniversary! The university is spread across 3 campuses in Rome, offering a total of 17 programs. Both undergraduate and graduate degrees are offered here.
You can apply to the school for a 4-year bachelor's degree, a 2-year associate's degree, or simply come for a singular semester or summer abroad.
Classes are taught in English. Unless, of course, you are taking a foreign language class, like Italian – in that case, your professors would very rarely speak English.
St. John's University
Originally based in New York, this American university has a campus in Rome, complete with classrooms, dorm rooms, and a green courtyard. Since 1995, the Roman campus has been accepting students for semesters abroad.
They offer classes for Bachelor programs of education, psychology, government and politics, and Italian language, history, and culture. St. John's
University also offers a Master of Arts in Government and Politics through their Roman campus.
The American University of Rome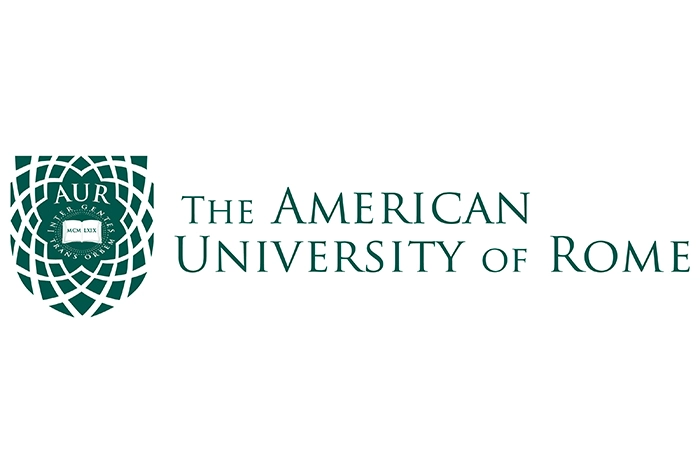 Since 1969, the American University in Rome has offered the American university style in the heart of the Italian country. For this reason, all classes are taught in English. They offer American-accredited degrees after completing one of their 10 Bachelor or three Masters programs. AUR (the American University in Rome) is the first university of its kind in Italy, granting American degrees.
2. Florence
If Rome is the city of history, then Florence is the city of art. This city is chock full of art museums, architecturally significant landmarks, and known for educating the artists of tomorrow. If you have ever considered majoring in design, architecture, or any other creative and artsy program, the city of Firenze ("Florence" in English) is perfect for you!
For students currently residing in the United States, this city may be especially interesting because you will never feel too homesick for American culture; this city is the most popular destination for American study abroad students.
University of Florence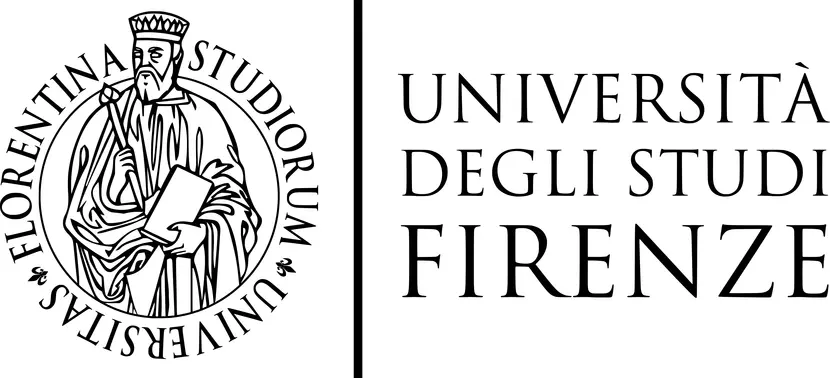 The Università degli Studi di Firenze, or the University of Florence, is the most popular university in the large city of Florence. At least, it is the most popular amongst the locals. This university has been around since 1321 and currently offers 140 degree programs to its 50,000 students.
The university is spread out across the city in 10 "schools", similar to having multiple campuses in one city. Most courses are taught in Italian, although there is a list of courses taught in English.
Florence University of the Arts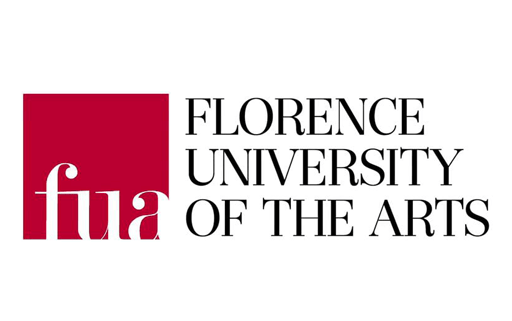 Due to its unique history, it should come as no surprise that Florence has a University of the Arts. The university, born in 1997, is sometimes also called the American University of Florence because it offers an American-style curriculum.
It has nine "schools" in which it offers different undergraduate and graduate courses of study, most of an artistic or otherwise creative nature.
This university holds its classes in English and is perfect for study abroad students, or young adults taking a gap year from their regular studies in their home country.
Florida State University
Yes, Florida State University, the American university based in the southern state of Florida, has a campus in Florence. It is possibly for this reason that Florence has more American study abroad students than any other Italian city.
With the exception of Italian language courses, FSU classes are all held in English, just as they would be in Florida.
The small campus hosts courses for the Arts, Italian language, mathematics, history and political science, and design. Florida State has been proudly teaching in Florence since 1966, which is, coincidentally, also the year of Florence's infamous flood.
---
Rome and Florence are easily the most popular choices for students wishing to study in Italy, but they are most certainly not the only choices available. You can also consider some of the smaller or less touristy cities.
3. Milan
Milan is one of the fashion centers of the world. It is also the second largest urban city in Italy. For this reason, Milan (or, "Milano" in Italian) is the perfect study abroad destination for artsy students who want to live the big city dream in Italy. For similar reasons, this city is also perfect for students wishing to study business. Another added bonus to studying abroad in Milan: due to its far northern location, it is relatively easy to hop a train and visit a neighboring country on a weekend.
University of Milan

The Università degli Studi di Milano Statale, is more simply called in English the University of Milan, or plainly La Statale in Italian. It is one of the youngest of Italy's major universities, established only in 1924. Due to educational reforms, La Statale grew from 47 to 74 programs of study in 2007.
Then, in 2015, due to huge spikes in student admissions, the university remodeled and built a new campus to better accommodate the growing student body.
While most of the University of Milan's classes are taught in Italian, it does boast having 27 Bachelor and Master programs taught in English.
4. Bologna
Bologna is not a particularly big city, nor is it one of the first cities a tourist might think to come visit – but if you are reading this list, you probably aren't a tourist. Bologna is, however, a beautiful city with a long history, rich culture, and a few big claims to fame. The city is known for its food, particularly for a style of pasta that was named after this city: pasta bolognese. More interesting, however, and more in line with the theme of this article is the oldest continuously operating university in the world.
University of Bologna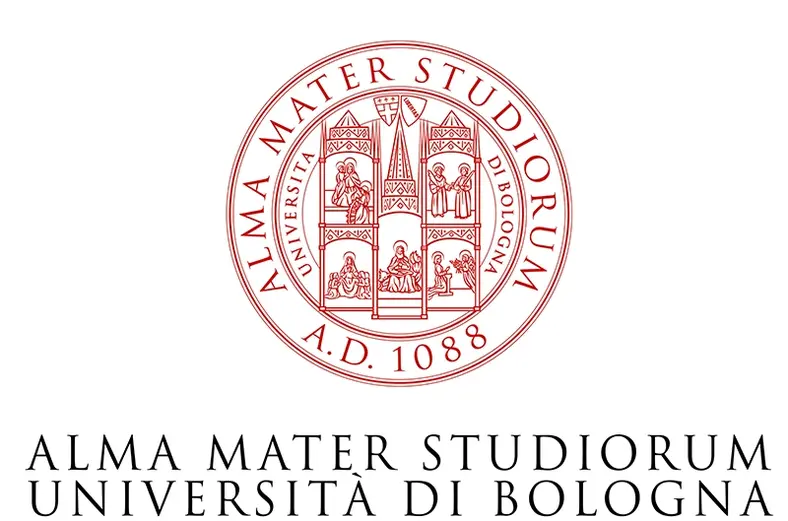 The University of Bologna was established in 1088, making it the oldest university in the world that is still teaching the students of today. Today, there are 90,000 students, approximately 10% of whom are international students. It offers 237 degree programs, 96 of which are geared towards international students, with 79 of those courses being offered in English.
5. Siena
Even more, shall we say, non-touristy is Siena. Siena is a small city – even smaller than Bologna – and less visited by tourists. It is located in the same region as Florence but deeper south into the famous Tuscan hills. If you are looking to study Italian – the language, the history, and the culture – Siena is the perfect city for you. Because it is small and less populated by tourists, this city has been able to hold on to its cultural roots much stronger than the other cities on this list. Here, you can learn and practice
Italian, experience untainted Italian culture, participate in genuine Italian festivities. The city of Siena is particularly famous for a special event called the Palio di Siena, a historic horse race that the locals still host twice a year. Having the opportunity to view this ancient event is unmatched, and would likely be the most memorable moment of your entire study abroad experience.
University of Siena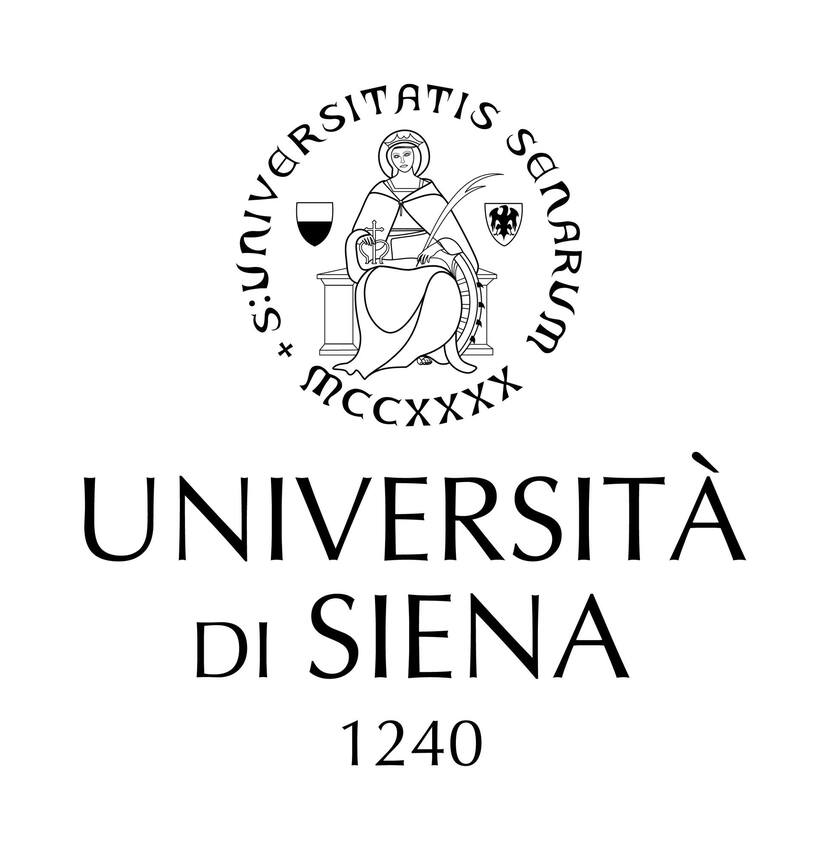 The University of Siena was founded in 1240, only 200 years after the first university in the world. It has an impressive international exchange program, which is what sets this university apart from others of its size in small cities like Siena. The university only enrolls approximately 17,000 students total, and yet still offers 17 courses of study in English.
Buono Studio!