12 Best Italian Lingerie Brands
Italy is a remarkable country known for romance and la dolce vita. As such, it should come as no surprise that Italians are also known for producing comfortable yet sensual lingerie. The products come from the finest of fabrics and are made with excellent craftsmanship, with fits that feel as though they have been tailored to each individual body. Italian lingerie is typically elegant, but without the nuisance of intricate lacings, straps, or parts and pieces. Lingerie takes on an almost sporty, sleek feeling, without losing the softness that empowers a woman's feminine side. If you're in the market for some beautiful and delicate undergarments, check out the twelve best Italian lingerie brands.
Intimissimi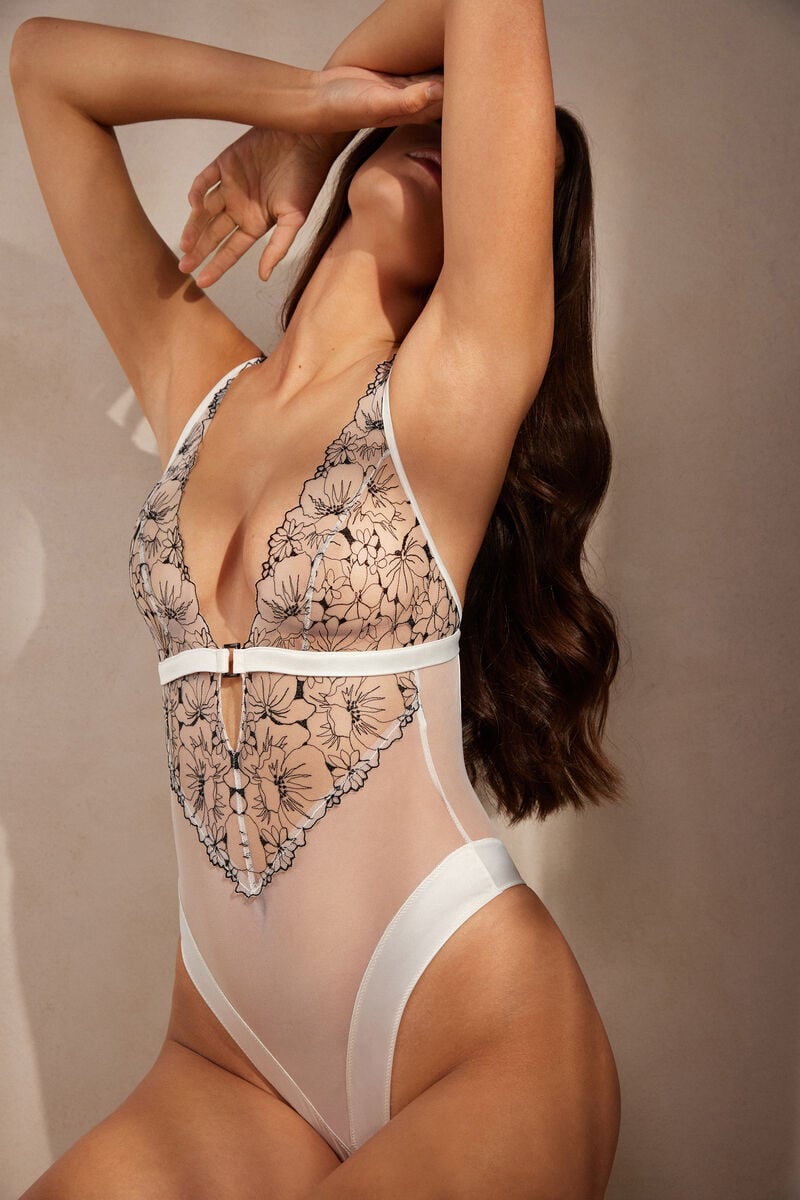 Starting with the most pervasive intimates and lingerie store in all of Italy, we have Intimissimi. This store is like the Victoria's Secret of Italy: it's common, well-known, popular, and sells intimates, lingerie, loungewear, and pajamas. Intimissimi also has a men's section, often sold in a separate building called Intimissimi Uomo. Because of its large name, Intimissimi offers a wide variety of styles and options for shoppers. While it is headquartered in Veneto, you can find Intimissimi online or in one of its nearly 500 stores in Italy or over 1,000 stores abroad.
La Perla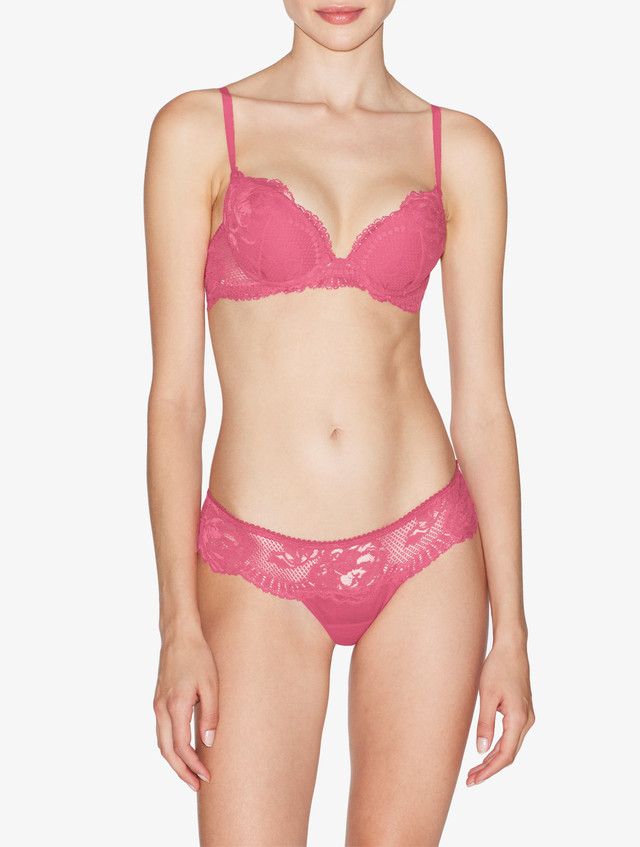 La Perla may be the single most world-renowned Italian lingerie brand. The best part of La Perla's story, however, starts at the company's inception: La Perla was founded by a woman, Ada Massotti, in 1954 while she was working as a corset-maker in Bologna. Designed by women for women, La Perla followed beauty trends, empowering women's fun, flirty, sensual, and powerful sides. Today, La Perla's best sellers are largely made with cotton and lace, giving wearers delicately feminine beauty without sacrificing comfort. This brand is the definition of luxury as it pertains to lingerie – and the price tag shows it. Unlike the previous brand on this list, this brand is not for the frugal. Instead, it comes with all the luxurious celebrations of a Prada purse.
Chitè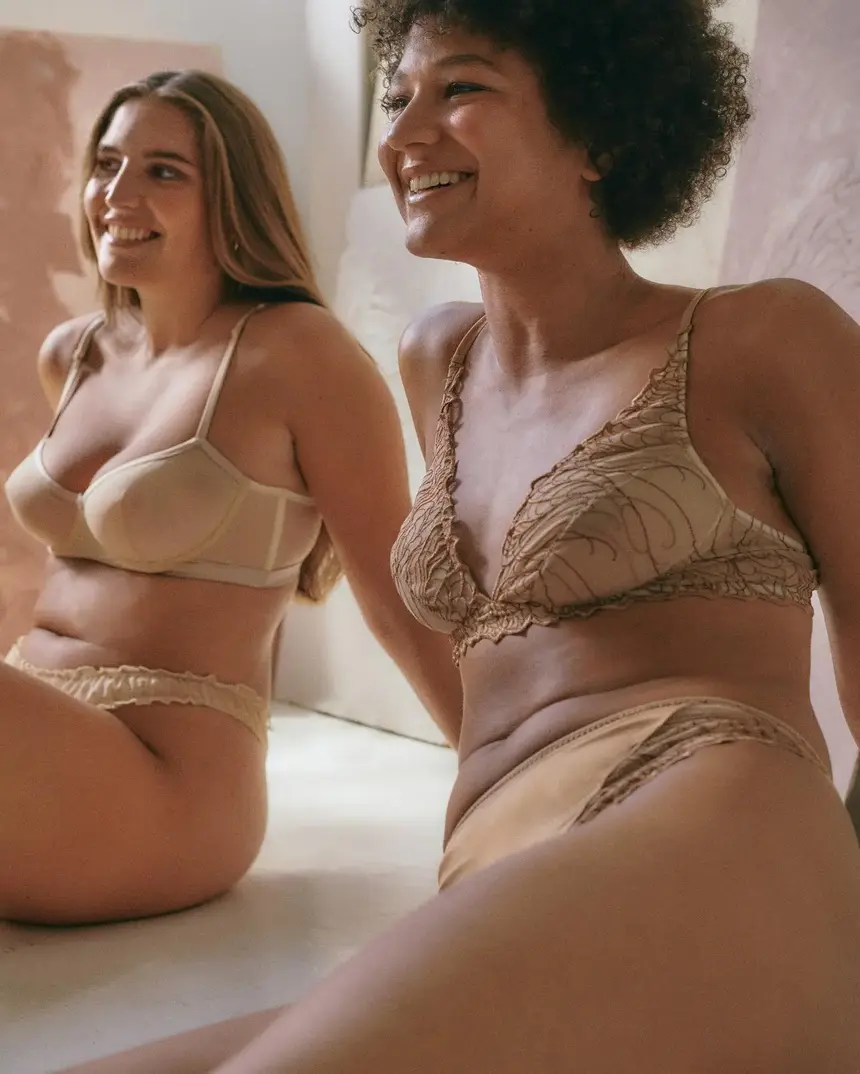 Chitè believes in undergarments that look and feel good for everyday life. They boast that their products are made sustainably, which makes our planet feel good too. Chitè was founded by two women – Chiara Marconi and Federica Tiranti – who understand that each woman is different. That is why this lingerie company believes that our clothing should be different too. Sizes and styles are customizable to fit each woman's unique shape. Most products are made with satin, tulle, or cotton – the most comfortable and breathable fabrics to wear so close to our skin. Because the products are made by small-scale craftsmen, each item is made with luxury-level quality for a surprisingly low price. Chitè stores can be found in only 3 cities (Milan and Bologna, Italy and Barcelona, Spain) or online.
Nnide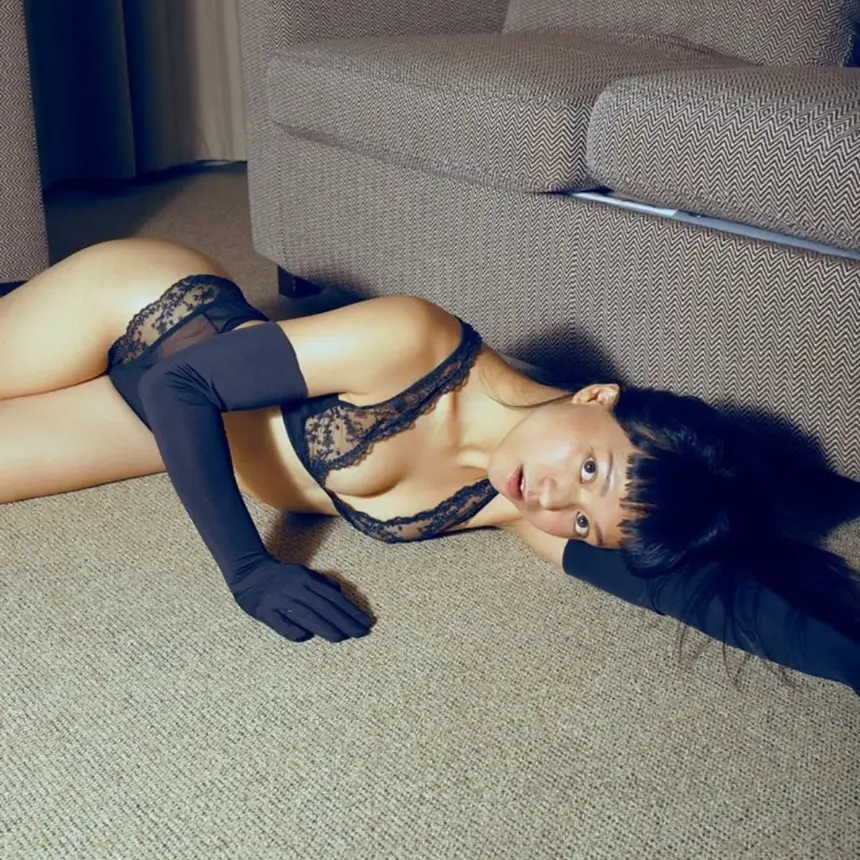 "Poise. Power. Pleasure." Those are the mission words of Nnide lingerie, as they claim on their website. Nnide was founded by a power couple, taking its name from the names of its Swedish and Italian creators. This company prides itself on its Swedish "minimalistic" look while still offering the tailored elegance of Italian lingerie. In order to empower each woman that wears Nnide, the products are made with fine tulle or silk, hand-made to match your measurements. Their online collection is small in size, but the quality is high.
Incanto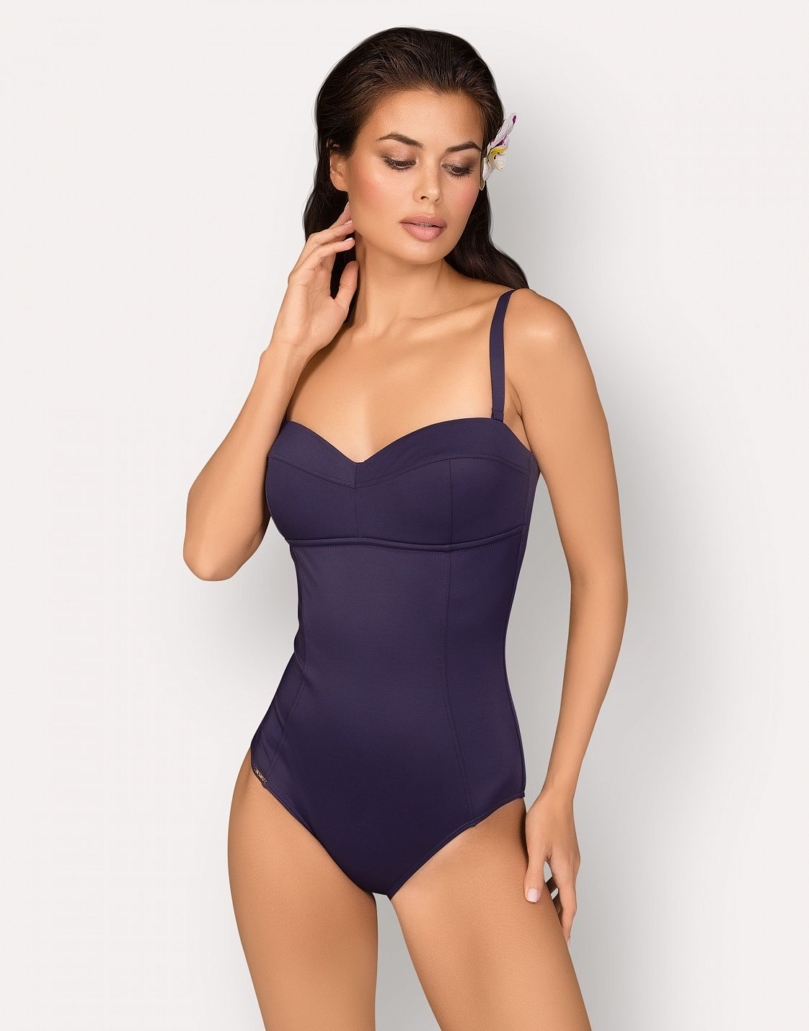 For the feminine and sexy woman, there is Incanto. This brand, born in the mid-90s, wants to offer women the world over the opportunity to wear undergarments that makes her feel comfortable in her own skin. Incanto has two stores, one in fashionable Milan and one in romantic Verona, as well as their online collection. Not only does Incanto sell lingerie and underwear, but also cozy loungewear and swimwear perfect for a summer beach vacation. The bikinis are sleek and elegant, the lingerie exudes self-empowerment and sexiness, and the sleepwear looks like a dream come true.
Shh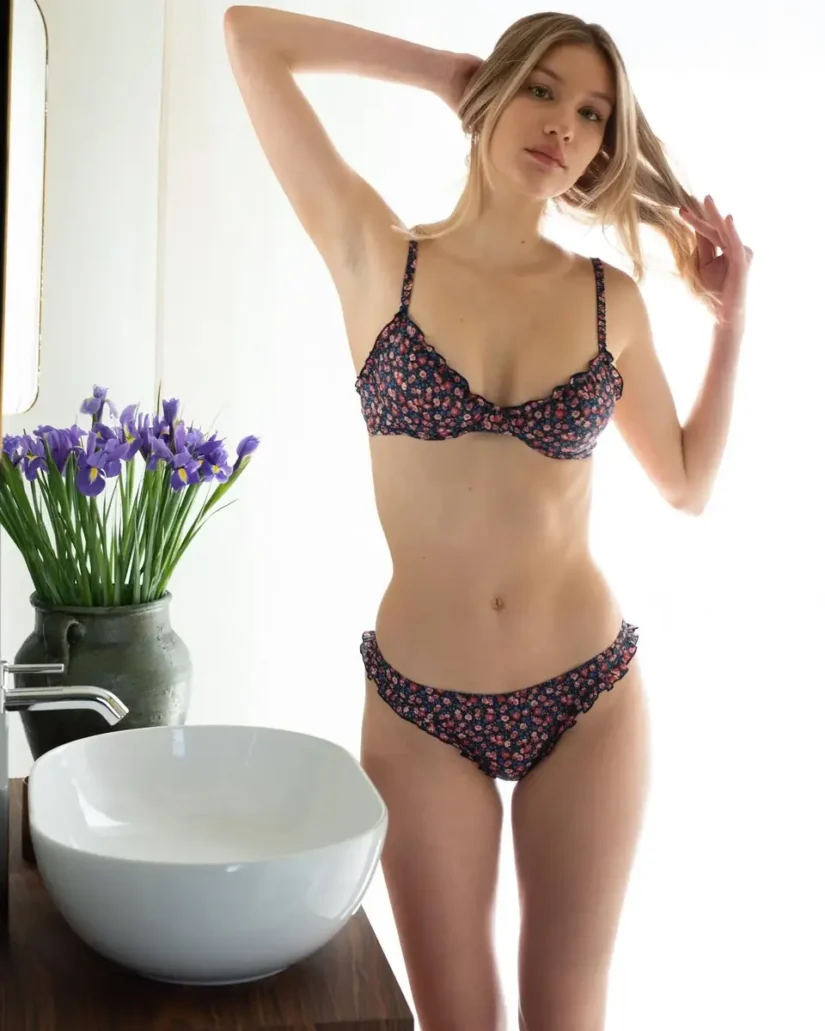 When I think of cotton undergarments, I typically first think of extremely not sexy and not romantic "granny panties". But Shh has taken the optimal comfort of cotton and made it cute and appealing. Established by two best friends, Elena and Sara, Shh aims to offer sex-appeal and comfort all in one. They firmly believe that all women are "strong, ironic, and independent". There are 19 stores in Italy that sell Shh products, as well as their online store. Shh's bestseller is a pair of "knickers" that have the faintest resemblance to granny panties but filled with sensual suggestion perfect for a carefree summer fling.
MALENA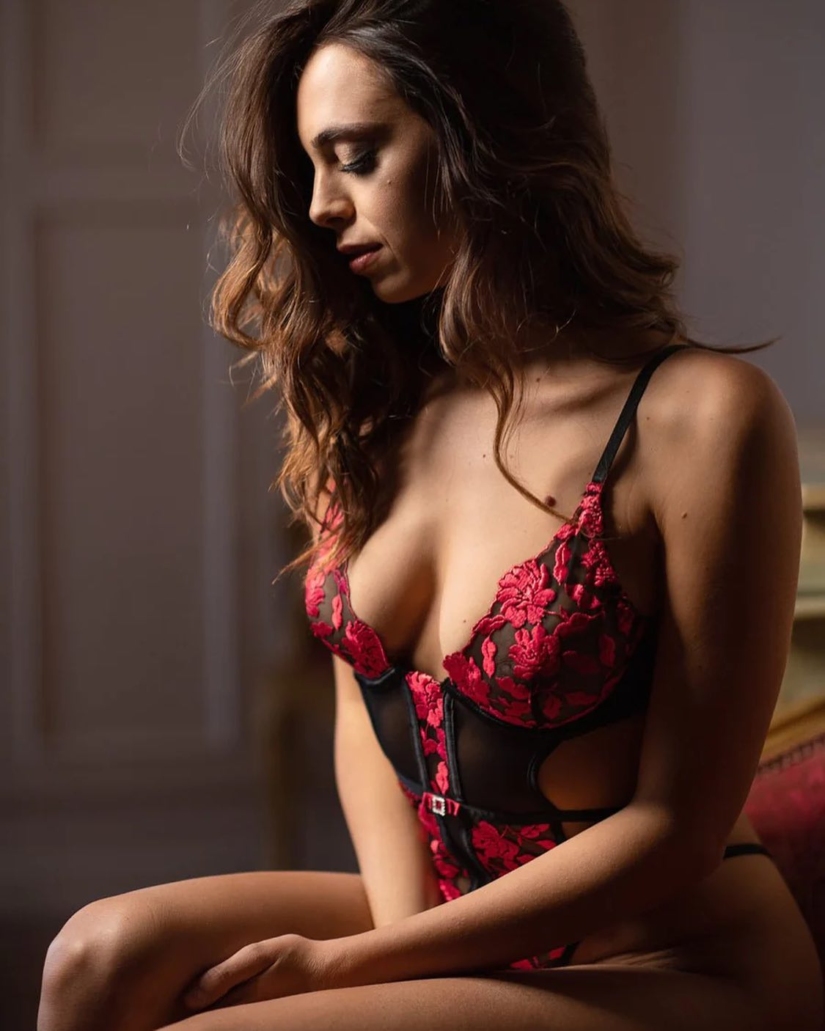 Lingerie Established in the late 2010s, MALENA Lingerie is the brand for the strong woman. They proudly produce lingerie for the everyday – even "under a sports garment", according to their website. Unique to this brand, MALENA is inspired by Greek mythology, specifically strong, courageous, and unashamedly seductive goddesses and nymphs. For this reason, every undergarment in their most famous collection is named after females in Greek mythology. MALENA lingerie is not dainty; it is powerful. No woman wearing this brand will ever forget that she is a strong, independent woman.
Verdiani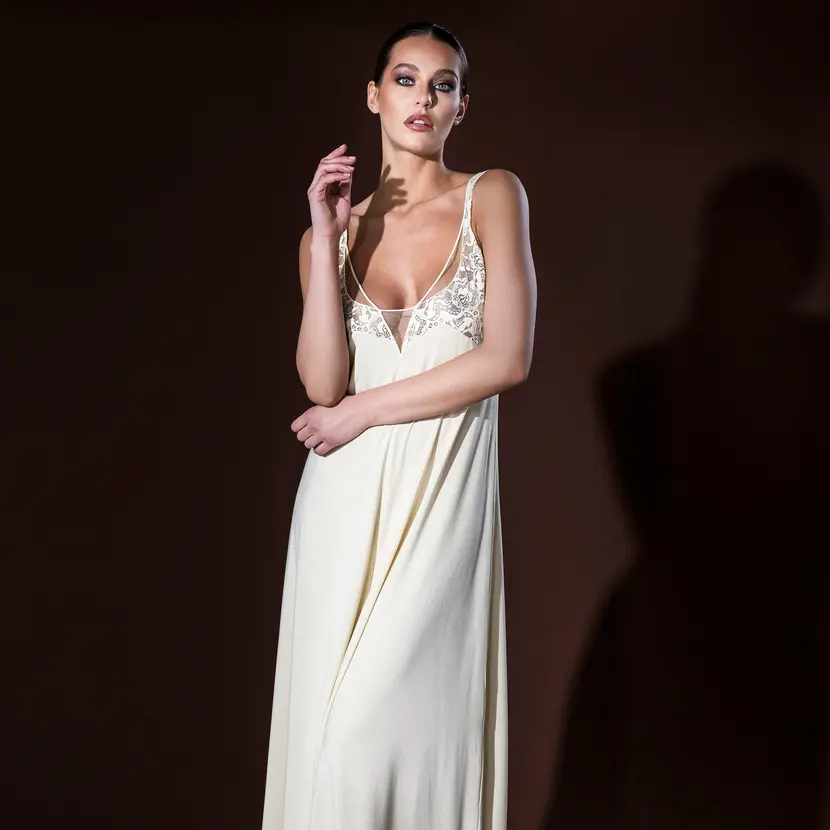 Verdiani has been selling women's night clothes since the 1950s, thanks to Rino and Dina Verdiani. This brand offers sleepwear and loungewear for both men and women. These luxury items are timeless pieces of high quality. The lingerie is modest – I would feel comfortable shopping with my grandmother in this store – but the pure silks are sure to make you feel like the most extravagant and luxurious woman on this Earth. Verdiani is a proud 100% Italian brand, headquartered right in the hills of Tuscany.
Ritratti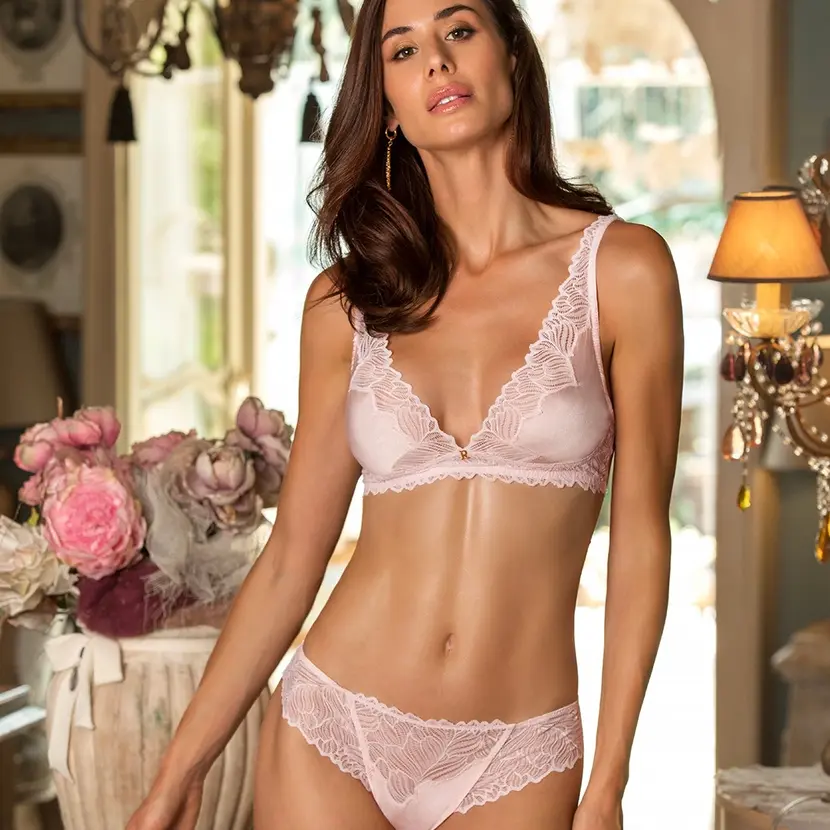 Milano Ritratti Milano seeks to honor the femininity of womanhood. Ever since the 1980s, this brand has grown fame for its high-quality and luxurious brassieres. Today, it offers authentically Italian-style undergarments, lingerie, and beachwear for women all over the world. Ritratti Milano first grew its popularity because of its innovative Star Cup bra. This bra features a uniquely cut cup that is perfect for wearing under any blouse with a deep, plunging, and wide neckline – all while supporting the bosom securely in place. Their Basics & More collections are perfect for everyday wear, whereas the seasonal collections inspire fantasy, embrace sensuality, and empower women to feel beautiful in their skin.
Gucci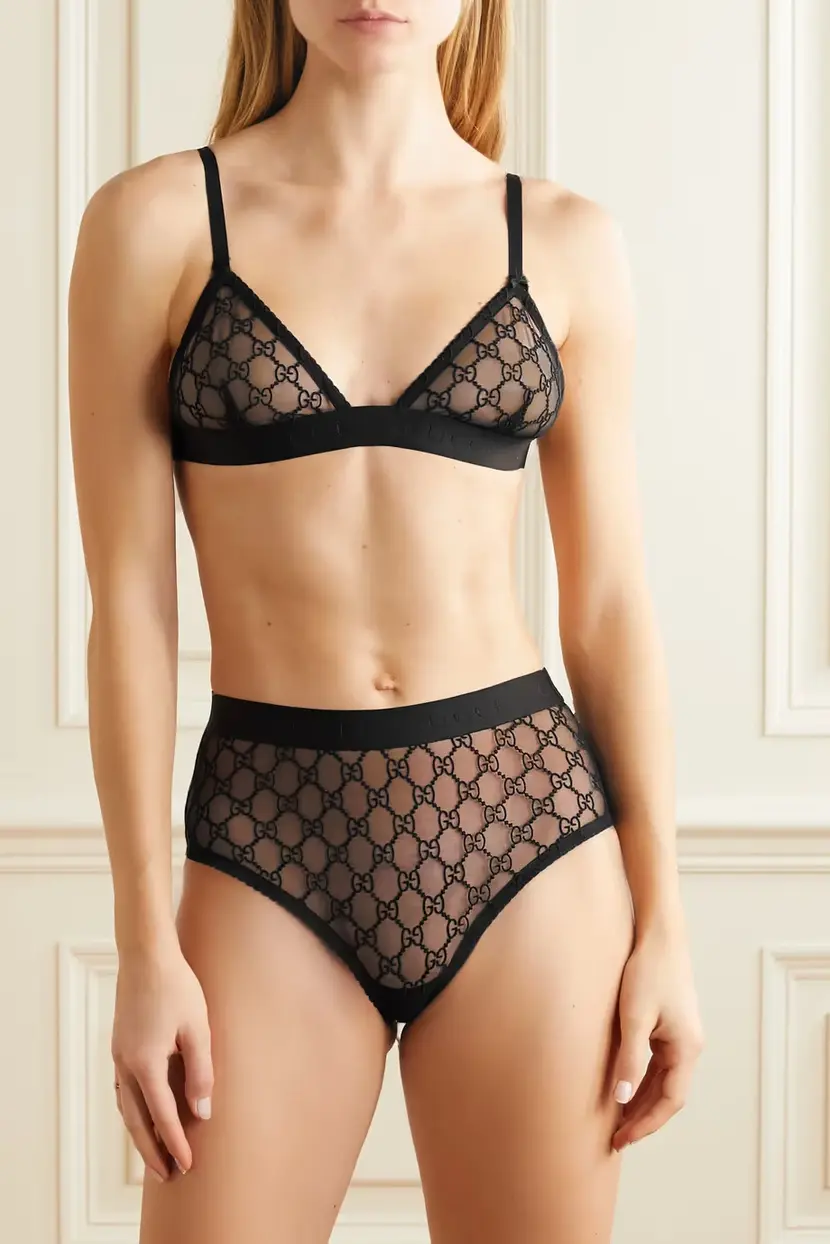 Yes, that Gucci. But wait – isn't Gucci famous for handbags? Sure, Gucci makes to-die-for handbags, but this luxury fashion house also produces some fabulous pieces of lingerie. Gucci lingerie is largely made with tulle, with some silk or lace. The collection isn't the largest because Gucci, obviously, doesn't focus solely on producing lingerie. However, the Gucci label will make you feel like a lavish Prima Donna.
Cosabella
I fell in love with this brand when I found a section on their website that aimed to help women find the products that were specially designed for each of 7 different body types. There is even a section dedicated to men! And no, I don't mean there is a section of men's underwear; there is a section dedicated to sexy and empowering lingerie-style undergarments for men. Now this is what I call "inclusivity". Cosabella was founded by power-couple Valeria and Ugo Campello in 1983. Cosabella believes that lingerie should be colorful, stylish, and unique to what makes each individual woman special. It's for this reason that Cosabella offers more than 100 colors for their products. They also believe that each style should match a woman's unique shape, which is why their sizing guide will help buyers find which styles and cuts will enhance and show off your distinctive size and shape.
Lielieve by Manicardi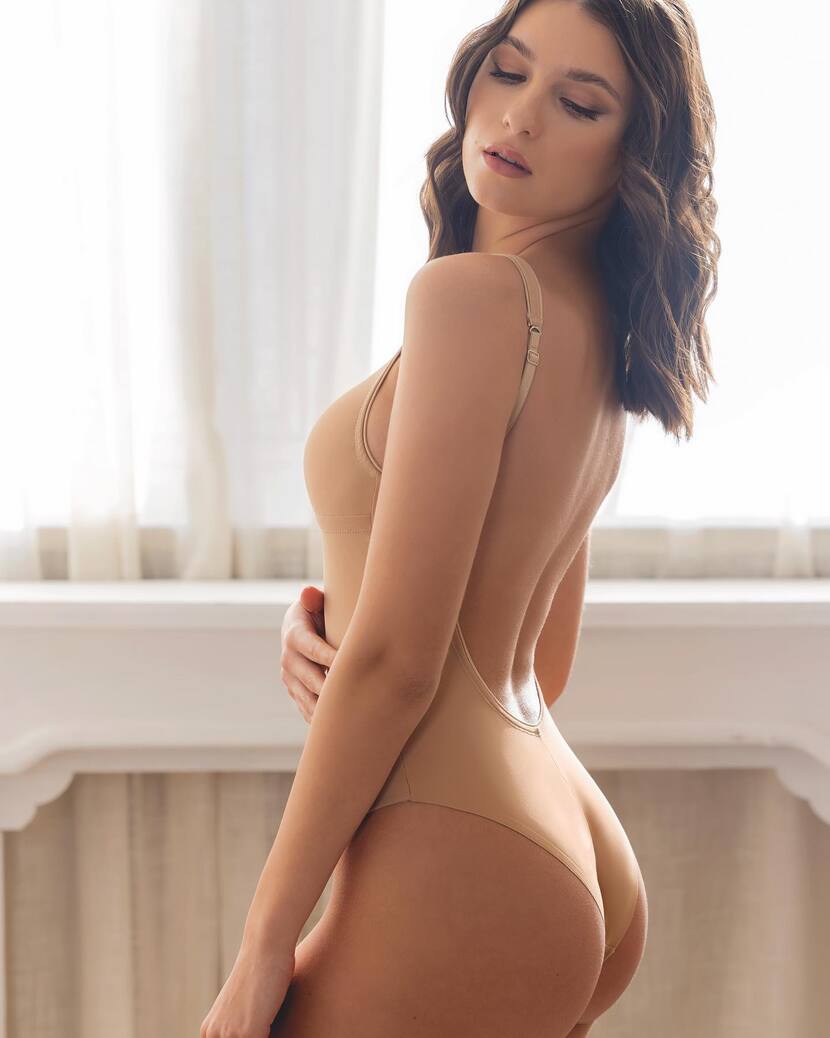 For nearly 70 years, Leilieve by Manicardi has been supplying women with the undergarments and lingerie to make her feel her best self. It was born in 1961 to Mr. and Mrs. Manicardi, a husband and wife duo. Lielieve by Manicardi aims to make lingerie not just sexy, but also trendy and innovative. If you are looking for undergarments more exciting than simple ivory silk with black lace features, Lielieve by Manicardi is the brand for you. These products are more than just their fabrics and cuts. The products are styled with colorful fabrics, and exciting and unique embroidery.
---
These twelve lingerie brands are renowned all across Italy, and across the globe, for their luxury and commitment to comfort, sensuality, and femininity. Some of these brands have had 60 or more years of experience while others have existed for less than five years. The Italian quality is sure to please with durability and soft elegance. You can find all of these brands online for browsing, or you can visit a store in person on your next trip to Italy.
---