Traditional Sicilian Food – Top 18 Dishes to Try
Sicilian cuisine is one of the most popular and famous regional cuisines. Sicilian cuisine is rich also thanks to the many dominations that this territory has undergone and often welcomed over the centuries: influences from the North African tradition can clearly be found, as in the case of couscous, but also influences from Arab and Greek cuisine, up to traditions of Norman and Hispanic cuisine.
Among the most popular recipes, there are first courses such as pasta alla Norma, typical of Catania cuisine.
We see below the most important dishes of the Sicilian tradition.
Caponata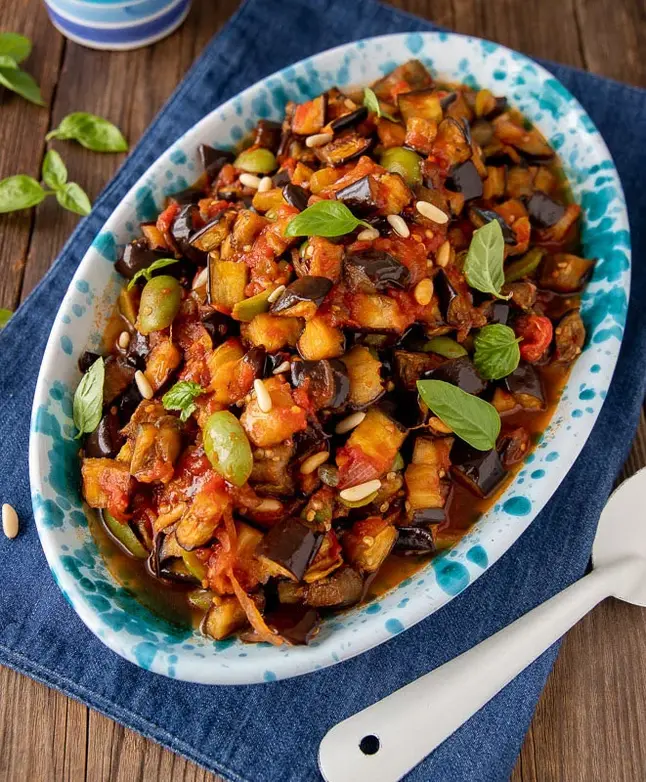 Caponata is a typical side dish of the Sicilian culinary tradition, perfect for the summer season and to accompany any second course of meat or fish. The protagonists of this tempting specialty are the aubergines which, rigorously fried, are combined with peppers, celery, tomatoes, olives and capers, to obtain a fragrant dish with a unique flavour.
Sicilian aubergine timbale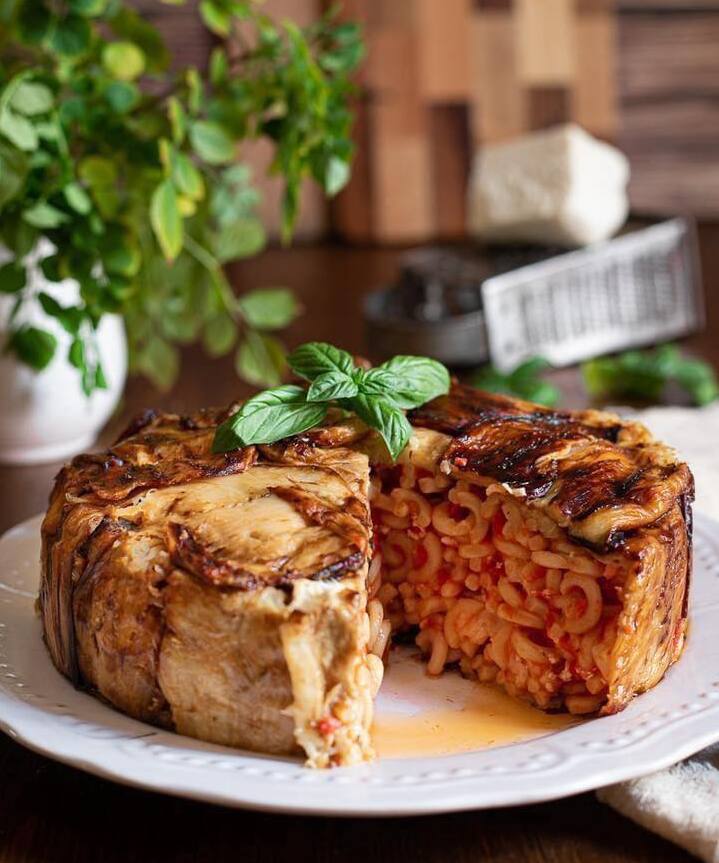 The Sicilian aubergine timbale is a rich and abundant first course: a delicious recipe with a great visual impact, perfect for Sunday lunches, for special occasions but also for a picnic. To make it you will need a few ingredients: long aubergines, pasta, tomato puree, basil and grated cheese. An ideal dish to prepare in advance, which can be eaten both hot and at room temperature.
Pasta alla Norma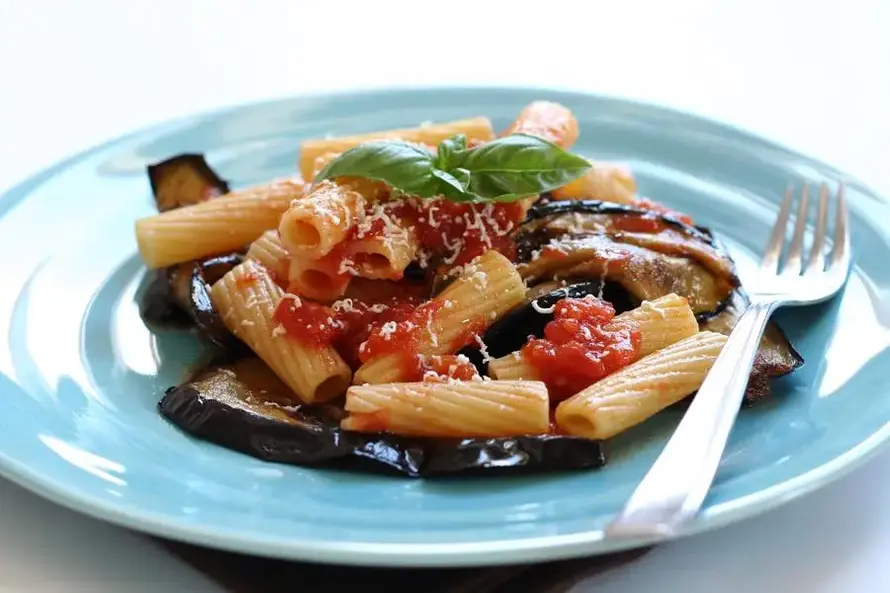 Pasta alla Norma is a typical first course of the Sicilian gastronomic tradition, in particular of Catania. Made with a simple tomato-based sauce, fried aubergines, salted ricotta and basil, it contains the flavors of summer and Sicily. It was created as a tribute to Norma, the famous opera by the Catanian composer Vincenzo Bellini.
Pesto alla Trapanese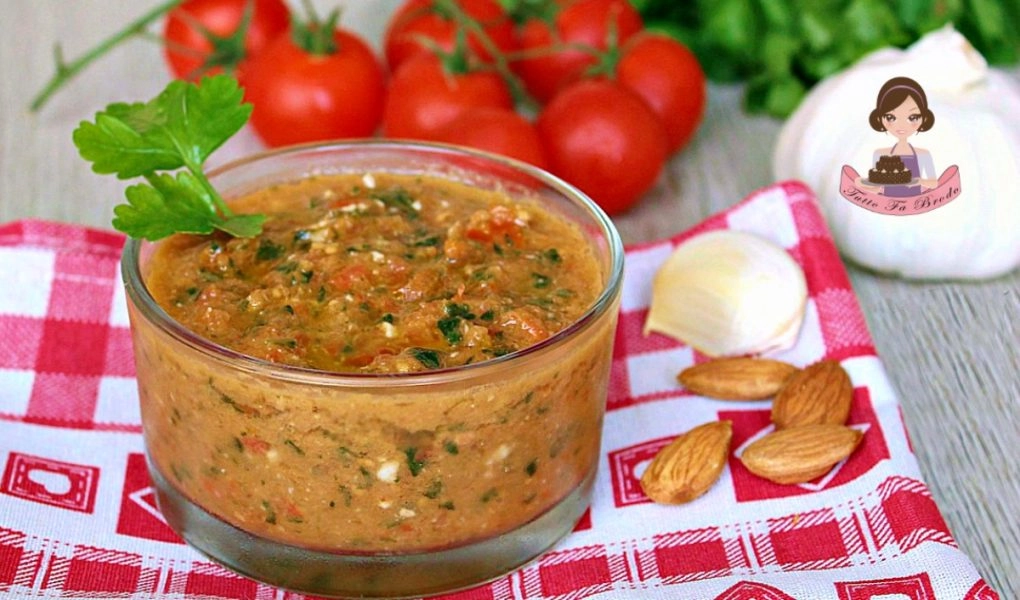 Trapanese pesto is a typical condiment of western Sicily, a version of the more famous Genoese pesto. A quick and easy recipe, ideal for deliciously dressing pasta in just a few minutes.
The tomatoes are blanched in boiling water, peeled and blended with almonds, fresh basil, grated pecorino cheese, garlic and extra virgin olive oil, to obtain a sauce with a granular consistency and an intense aroma.
Sfincione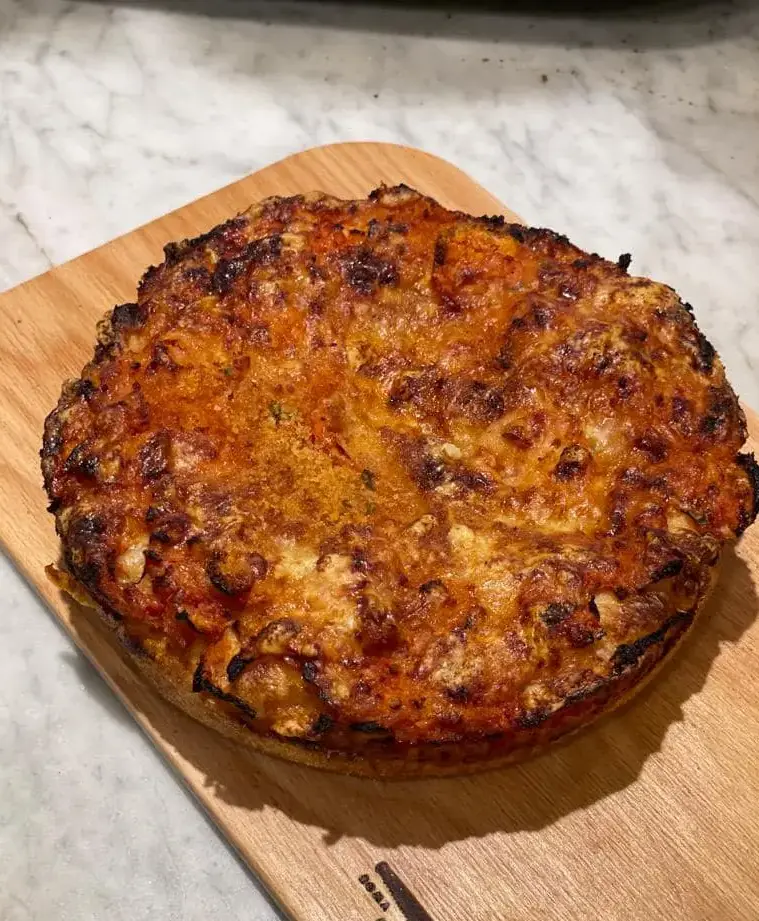 Sfincione is a savory leavened product typical of Sicilian cuisine, particularly Palermo. It is a thick and soft focaccia topped with a tomato and onion sauce, caciocavallo cheese, oregano, anchovies in oil, and breadcrumbs; it is one of the most loved street food of the regional gastronomy.
An unfailing presence in all takeaways, bakeries, and kiosks in the city, it has been included in the Traditional Italian Agri-Food Products list.
Pasta 'ncasciata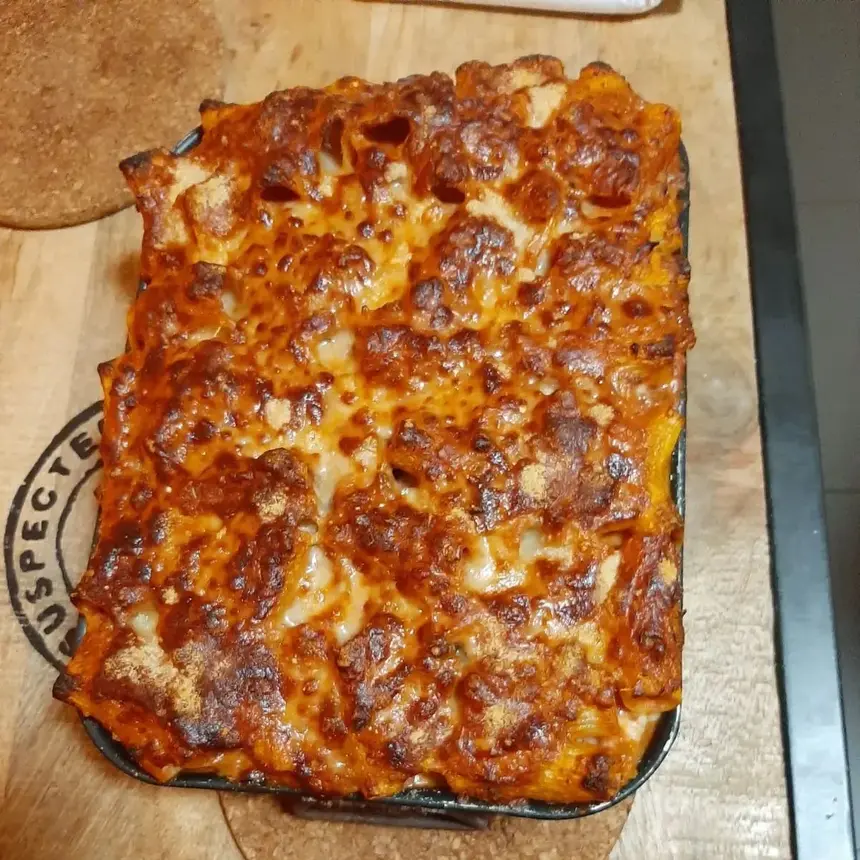 Pasta 'ncasciata is baked pasta. It is a rich and tasty dish, excellent to be eaten as a single dish. Baked macaroni is stuffed with fried aubergines, meat sauce, and caciocavallo cheese, to which you can also add hard-boiled eggs or ham to make it even richer.
Swordfish rolls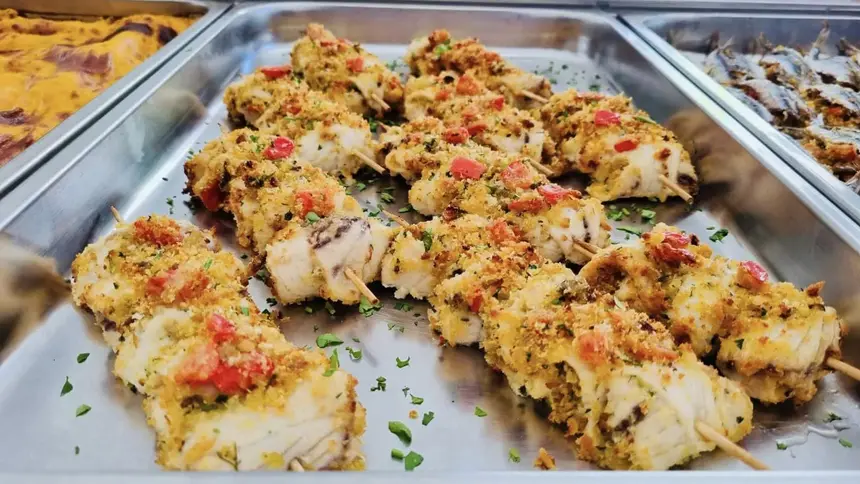 These are tasty swordfish rolls stuffed with a succulent breading, made with breadcrumbs, capers, olives, and mint, then cooked in the oven until lightly browned.
Crunchy on the outside and tender on the inside, they are perfect as a second course, perhaps as an accompaniment to seasonal vegetables, at any family lunch or dinner.
Couscous alla Trapanese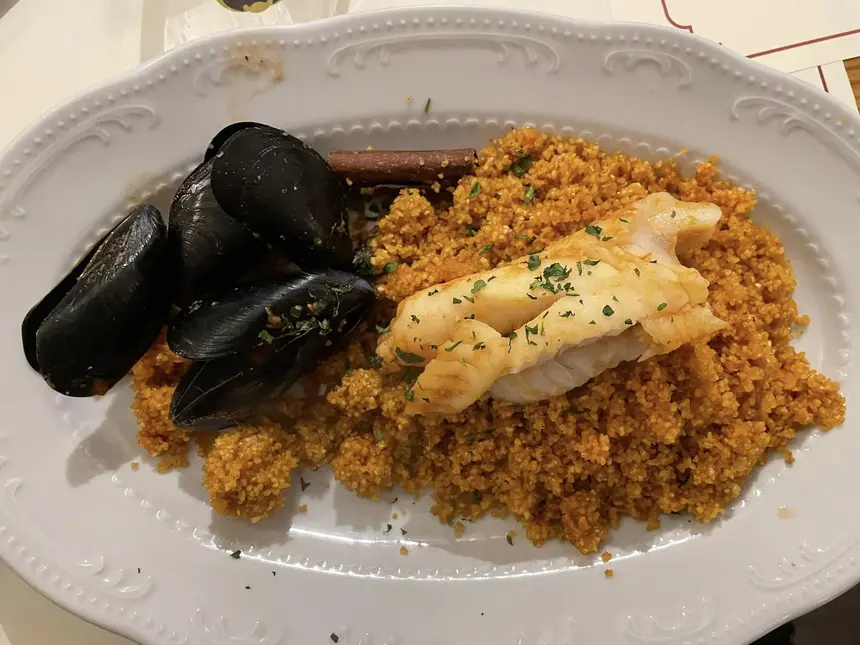 Couscous with fish and vegetables is a rich and complete dish typical of the island of Pantelleria. To prepare it, pour the boiling fish broth over the couscous, wait about ten minutes, fluff it up with a fork, and then season it with seasonal vegetables and grouper and sea bream fillets, browned in a pan with a drizzle of oil and then cooked in broth: the result will be a tasty and fragrant dish, which embodies all the flavor of the sea, perfect for a summer dinner.
Cassata Siciliana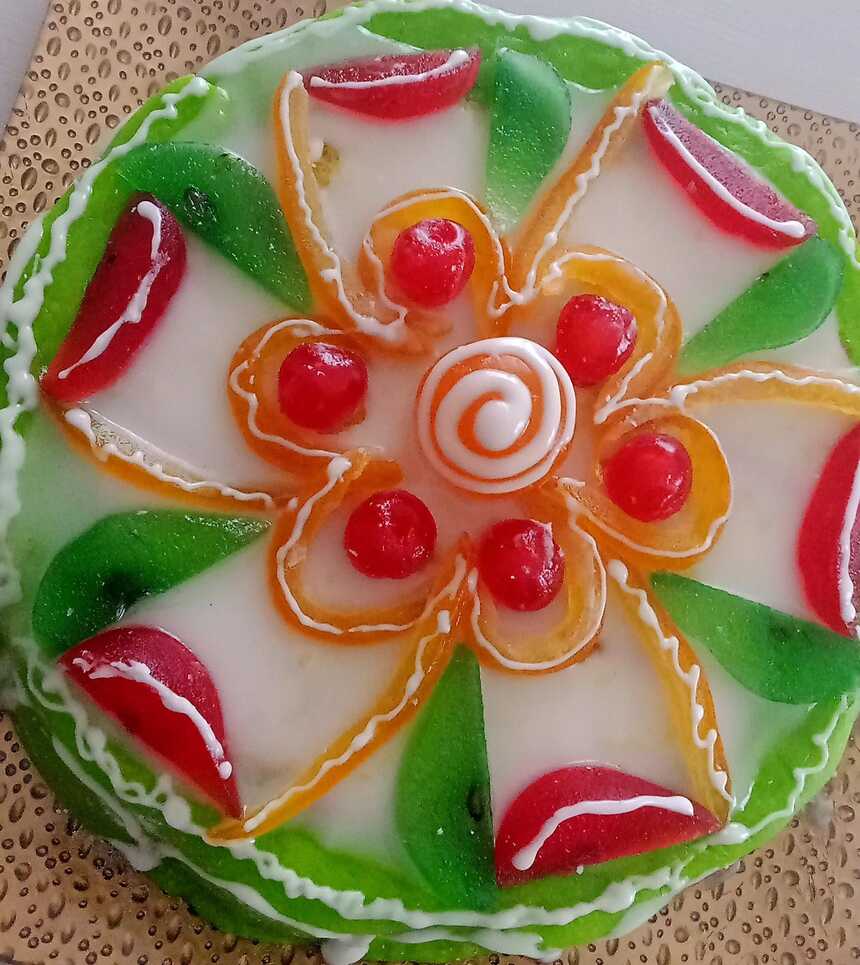 The Sicilian cassata is a great classic of Sicilian pastry, especially from Palermo. It is certainly the most typical dessert of the regional tradition, loved and known far beyond its territorial borders.
Of ancient Arab origin, the cassata is made with a base of soft sponge cake, which in turn is filled with sheep ricotta and chocolate chips.
Glazed and then decorated with candied fruit, this delicacy was born as an Easter recipe, but today it can be enjoyed anytime.
Iris
Iris are filled with fried sweets typical of Sicilian pastry, particularly from Palermo. It is a leavened dough filled with ricotta and sugar-based cream, fried in boiling oil, and enjoyed very hot to savor the external fragrance and the soft and delicate heart.
They were made for the first time in 1901 by a local pastry chef on the occasion of the premiere of "Iris," the opera by Pietro Mascagni, and since then, they have become the sweetest street food most loved by tourists and local foodies.
Pasta with sardines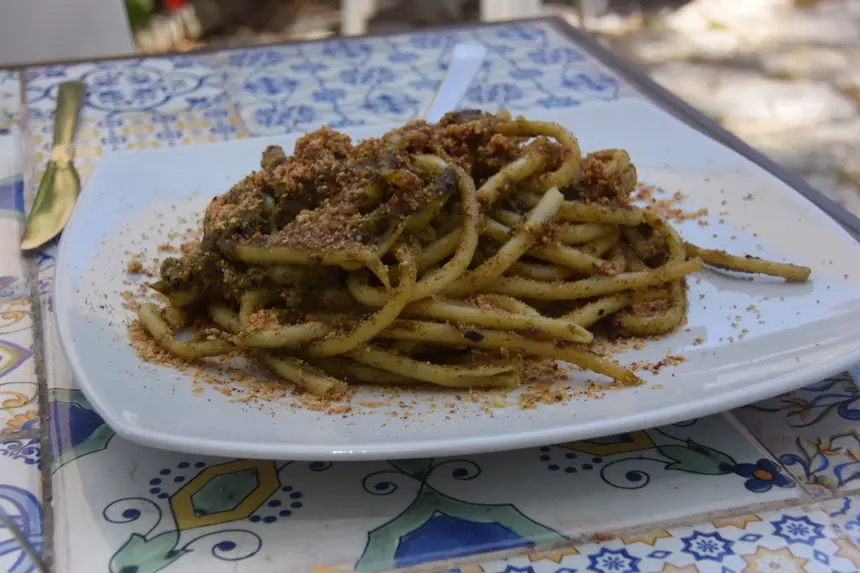 This famous dish has three essential ingredients: sardines, wild fennel, and pasta. But then there are some variations: for example, in Catania, people use raisins, pine nuts, and breadcrumbs, while saffron does not appear in many recipes, which, instead, is present in the Palermo variant.
Sarde a Beccafico
Sardines "a beccafico" are a fragrant and tasty second course typical of Sicilian gastronomy. Of ancient origin, numerous versions vary from municipality to municipality and even from family to family.
In the Catania tradition, the sardines are stuffed two by two with a mixture of breadcrumbs, garlic, parsley, pecorino, and caciocavallo; once dipped in eggs and other breadcrumbs, these are fried in boiling seed oil: the result is crunchy on the outside and soft on the inside.
Cannoli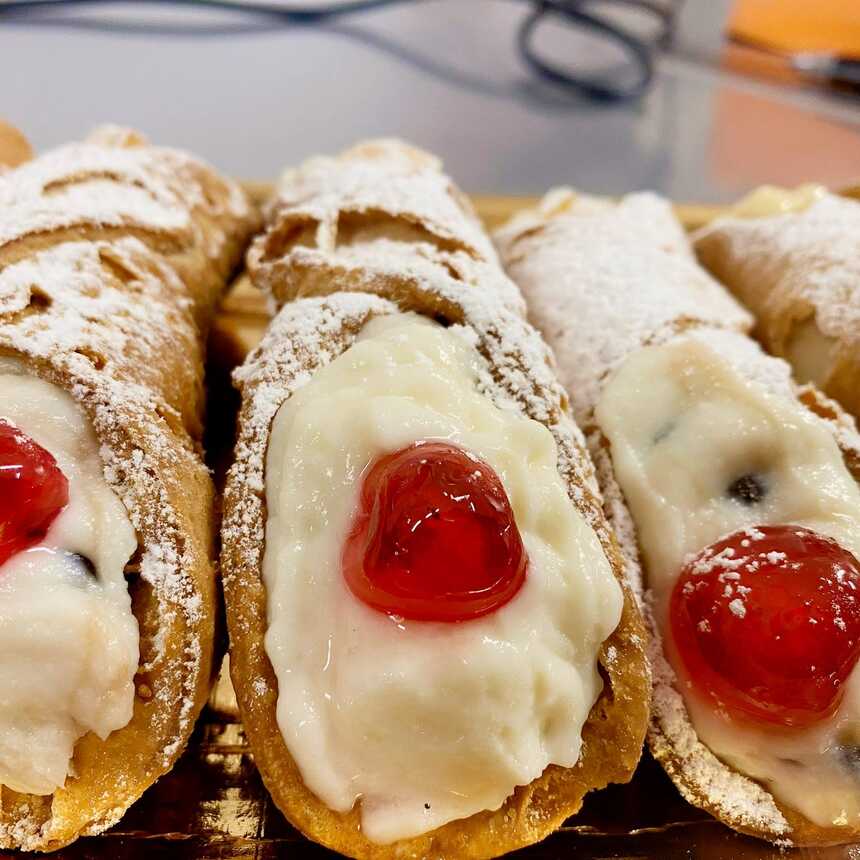 Sicilian cannoli are among the most famous desserts of Sicilian cuisine, together with cassata, and they certainly cannot be missing from the festive table. They can be baked or fried.
The contrast between the crunchy outer wafer and the creamy filling makes them unique and with an unmistakable taste.
The dough is enriched with cocoa and Marsala wine, while the filling is based on cow's milk ricotta, icing sugar and cinnamon, for an even more fragrant note.
Trapani-style pasta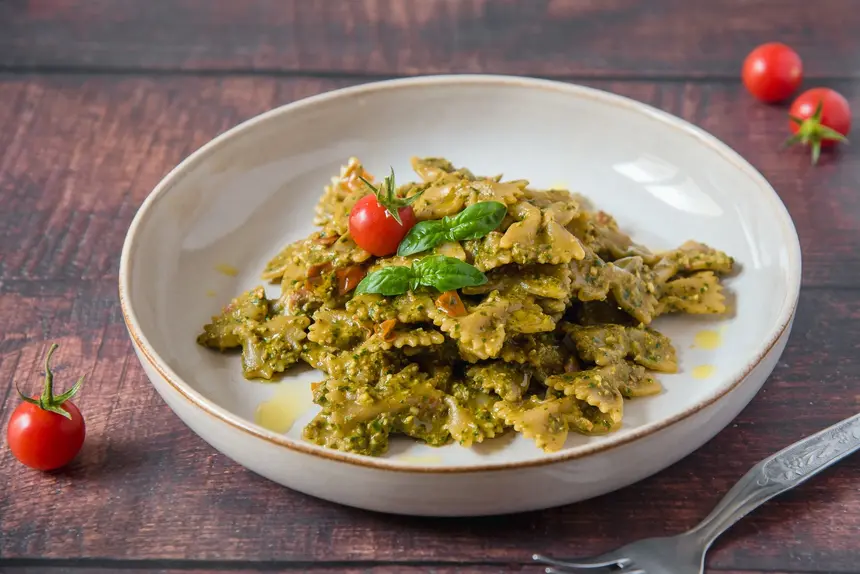 Trapani-style pasta is a simple and tasty first course, ideal for summer lunches. A typical recipe of Western Sicily, in particular of the province of Trapani, made with pesto: an excellent sauce made with basil, tomatoes, almonds, oil, garlic and pecorino. Condiment usually used to dress macaroni, but also excellent with linguine, spaghetti or bucatini. Serve the Trapani-style pasta simply with a basil leaf: you will bring a fresh and fragrant dish to the table.
Pasta alla carrettiera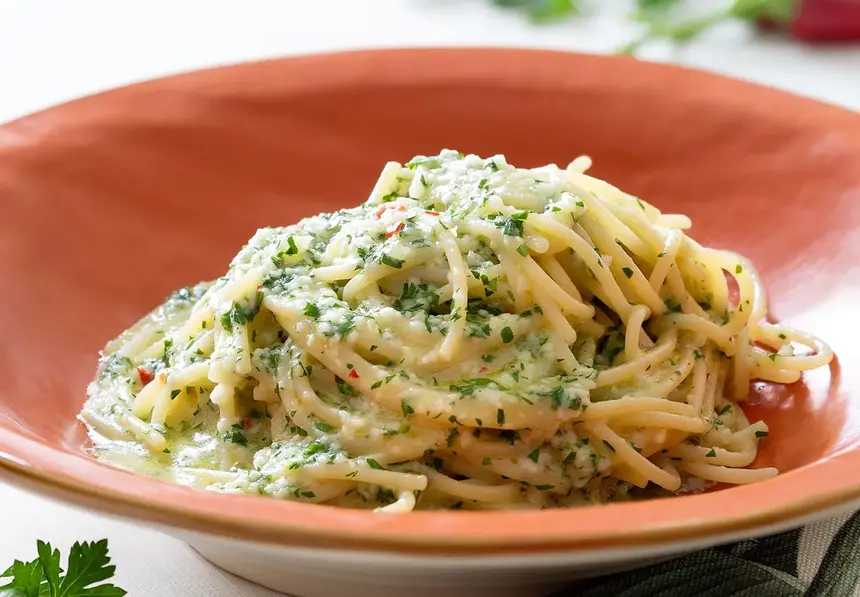 Pasta alla carrettiera is a simple and tasty first course from eastern Sicily. It is spaghetti seasoned with raw garlic, oil, chilli pepper, chopped parsley and grated pecorino cheese, to which it is also possible to add a little grated dry bread. The name derives from the carters who prepared this dish because it kept for a long time and could also be enjoyed cold. However, there are several variations of pasta alla carrettiera: it is customary to add peeled tomatoes, while in another version we find the addition of tomatoes, mushrooms and tuna.
Panelle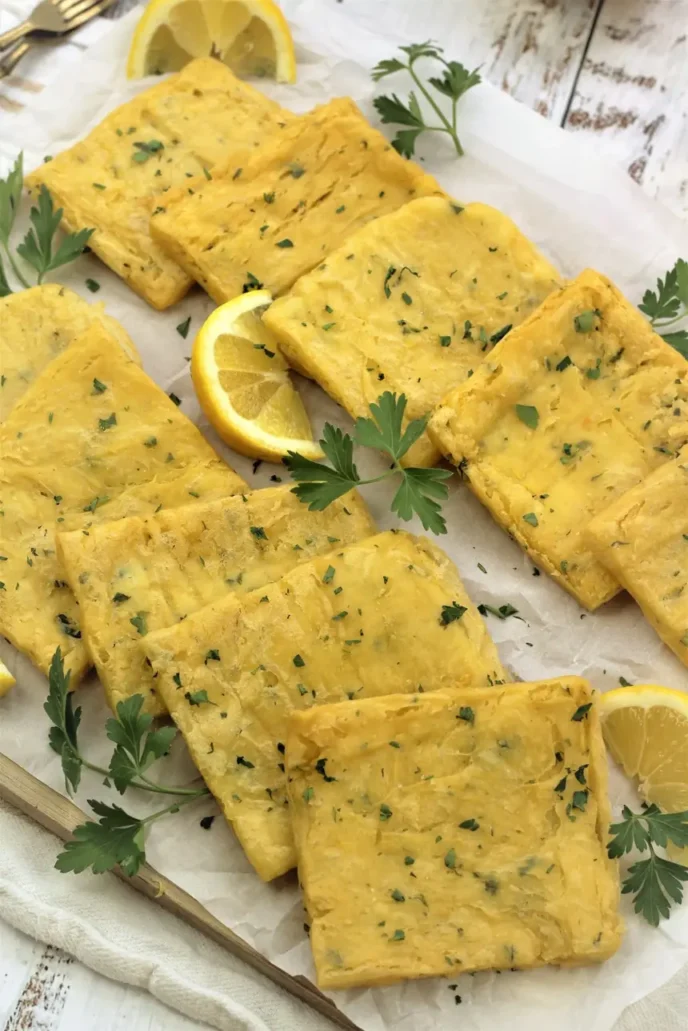 Panelle are pancakes made with chickpea flour, water, parsley and salt. A great classic of Palermo street food, they are usually served piping hot inside a typical bread covered with sesame seeds, with the addition of lemon juice and a pinch of salt. Crispy on the outside and soft on the inside, they are fried in boiling seed oil. Making panelle at home is very simple and, once ready, you can enjoy them together with cold cuts and cheeses as an appetizer or for a delicious aperitif.
Almond paste cookies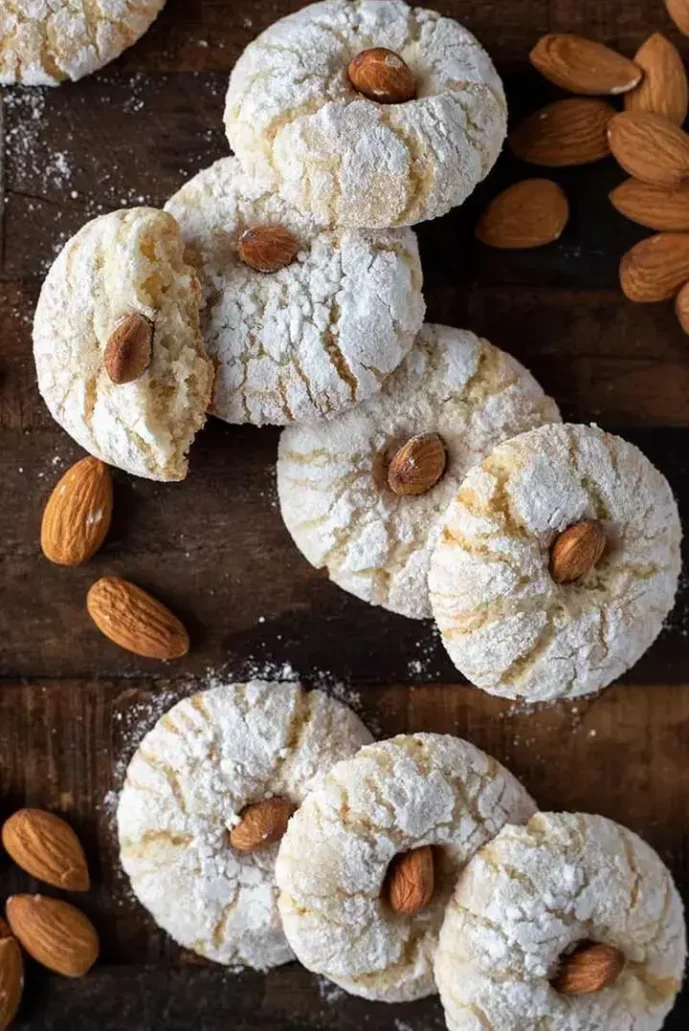 Almond paste biscuits are typical Sicilian sweets made with almonds, sugar and egg whites, very easy to prepare. These delicious biscuits with an unmistakable aroma remain soft on the inside and slightly crunchy on the outside. The almond paste pastries are covered with icing sugar and can be seasoned with pine nuts, candied fruit or various jams.
Arancino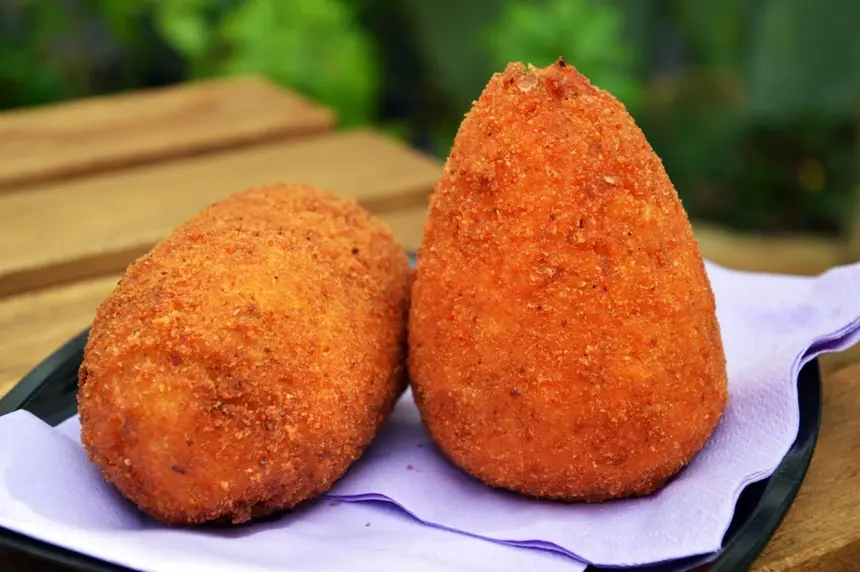 It is a typical Sicilian dish, or rather Sicilian street food, which cannot be missed, namely the arancino or arancina. Made with rice, it is stuffed with meat sauce and covered in breadcrumbs and, once fried, it becomes irresistible. The classic flavors are with meat sauce and butter, however there are numerous variations such as "alla Norma", with mushrooms and more.
---
SHARE "TOP SICILIAN FOOD" ON PINTEREST