10 Best Italian Jewelry Brands To Choose From
When discussing the best Italian jewelry brands, we always think of the right mix of tradition and innovation, to craftsmanship that mixes with new visions and experiments with an extraordinary final result. It makes Italian jewels among the most sought-after in the world, making a difference in the panorama of jewelry.
The made-in-Italy jewelry brands are very many and result from a consolidated experience in creating real works of art. Jewelry in Italy boasts a thousand-year history.
The brands that have managed to carry on the family tradition, renewing themselves and offering modern collections in step with the times, are different in Italy. Famous Italian jewelry brands are not necessarily overpriced. It depends on the material used, but there are also cheap collections suitable for young people who want to show off an exclusive look without spending too much.
Let's see below which are the most famous Italian jewelry brands, the brands that have made history and continue to enjoy enormous success due to their exclusive high-level creations.
Morellato

The Italian tradition has been handed down from generation to generation since 1930, when Giulio Morellato opened the first jewelry and watch workshop in Venice. From that moment, it is a crescendo of successes thanks to the values that have always guided this famous Italian jewelry brand: quality, beauty, the contemporaneity of the shapes, and the preciousness of the components.
In fact, with great attention to detail, Morellato succeeds in mixing precious materials such as stones, pearls, diamonds, and silver with other more accessible materials to create creations that are easy to wear.
Its collections for women and men guarantee harmony among their parts, the unmistakable taste of Italian style, and a competitive price: all characteristics that have allowed these Italian jewels to spread all over the world.
Nomination

This jewelry brand is born from the best Florentine goldsmith tradition, made of constant experimentation and research of unique design. These main ingredients have guaranteed and continue to guarantee Nomination's success.
Classic and precious materials are often combined with new, more colorful, and refined elements for a truly original result that marries the tastes of young people and the latest design trends.
The creative path that leads to the creation of these famous Italian jewels is the result of research of the latest trends, the most innovative design, and constant study: all these ingredients guarantee continuous improvement.
The fact of being one of the first brands to give the possibility to create one's own jewel by personalizing it in a truly special and colorful way, with a wide range of options, makes Nomination one of the most innovative Italian jewelry brands on the market.
Comete

Comete is the story of a family that has been creating jewels with passion since 1975. A simple tradition is made up of people who love their work and are convinced that behind every jewel there is a story: those who create it and those who then choose and wear it, thus giving life to another incredible story.
The history of one of the most famous Italian jewelry brands has as its protagonists the fundamental value of the family, creativity, and of course, the Italian spirit. A Made in Italy based in Vicenza and which for years has been producing jewels that blend tradition, innovation, and imagination, to always remain faithful to their origins that have made them famous, but with important attention to the evolution of the market to always go to intercept the tastes of customers.
Brosway

More than forty years have passed since Lanfranco Beleggia, founder of Bros Manifatture, set up his first company specializing in the production of watch straps. Since that moment, it has continued to grow and expand with the arrival, after twenty years, in the jewelry market.
Here Brosway establishes itself quickly thanks to the creation of Italian jewels that anticipate the moment's trends, addressing a vast and transversal audience.
Furthermore, Brosway consolidates its position thanks to constant investment in research to ensure an always avant-garde and elegant design, which has its roots in the timeless Italian tradition but which also boasts an international taste. This has allowed it, in fact, to become one of the most popular Italian jewelry brands also spread abroad.
Breil
This brand encompasses the main characteristics of Italian jewels: strength, audacity, innovation and originality. Without forgetting, of course, the Italian tradition that has distinguished it since its birth in 1935. All this distinguishes Breil and generates a winning mix made up of technique but also of aesthetics.
Its steel jewels and watches, some deliberately unisex, are always in line with its innovative and daring spirit, which dares to provoke and dictate new trends.
The now-iconic New Snake model perfectly embodies all these characteristics: enveloping, moldable, designed for her and for him, it embraces and defines the wearer, unequivocally showing his personality.
Amen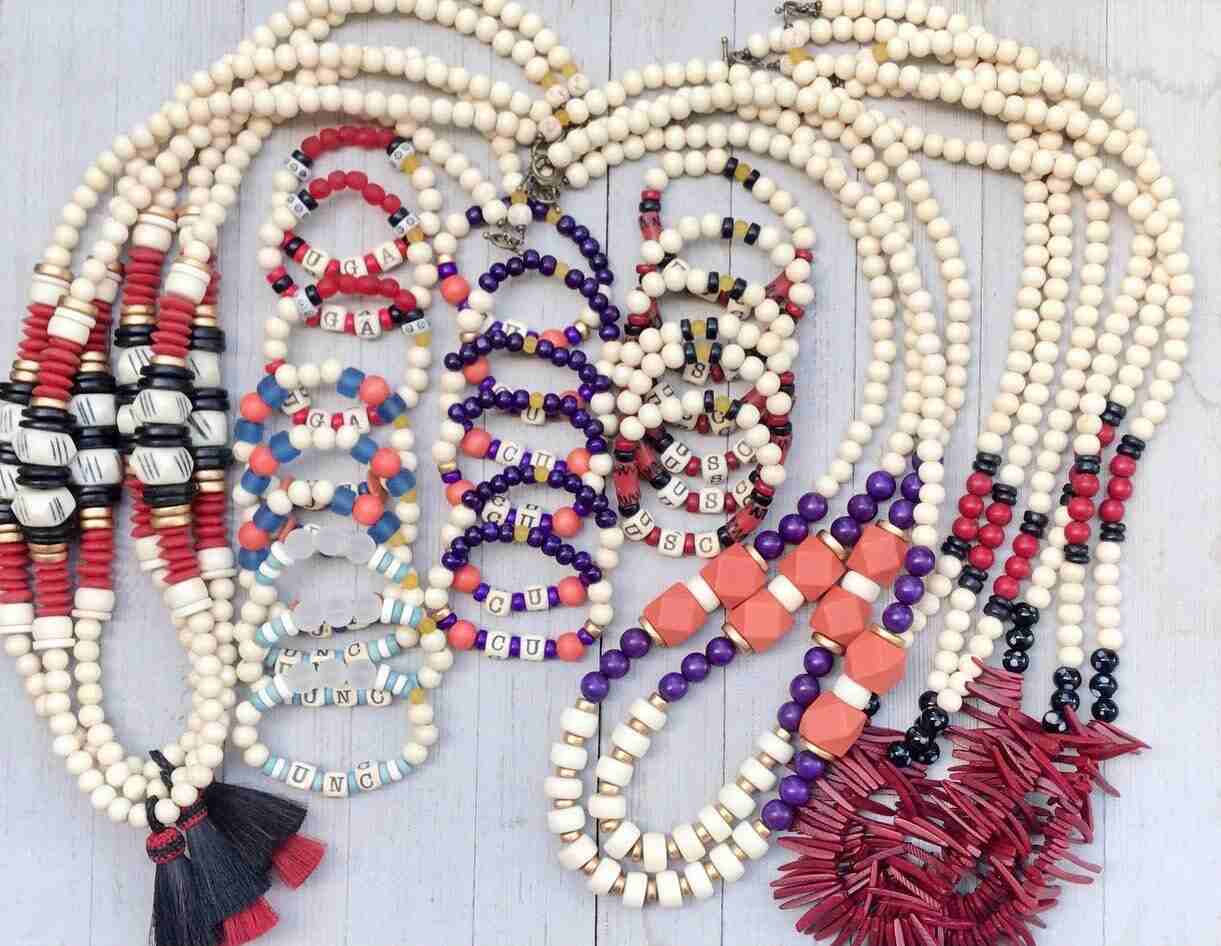 The Italian jewels signed Amen was born in 2012 from the intuition of the founder Giovanni Licastro. His idea is jewelry based on the meaning of words and faith. Initially, the jewels bring back words of faith, precisely, those that are comfort and inner embrace in all moments of life: the purpose guides the birth of the creations.
Today the Amen collections understand this concept and welcome a universal one, that of giving love, joy, and hope to the people closest to us so they never feel alone. Necklaces, bracelets, and earrings with simple words or symbols contain deep, sometimes difficult-to-express meanings. Amen, jewels give them a voice.
Cesare Paciotti

This famous brand was born in 1948 by the Paciotti couple who founded their classic and high-quality footwear company in Civitanova Marche.
In 1980 Cesare Paciotti inherited the business from his father, becoming a creative director and immediately giving a nonconformist spirit to the brand renamed with his name. In 2007 Cesare Paciotti watches and jewels entered the market.
These collections are provocative, modern, cosmopolitan and with a strong personality, embodied by the unmistakable symbol of the dagger that often returns to the design of these Italian jewels.
Creativity and non-conformism are two other distinctive features of these creations, recognized and appreciated all over the world.
Damiani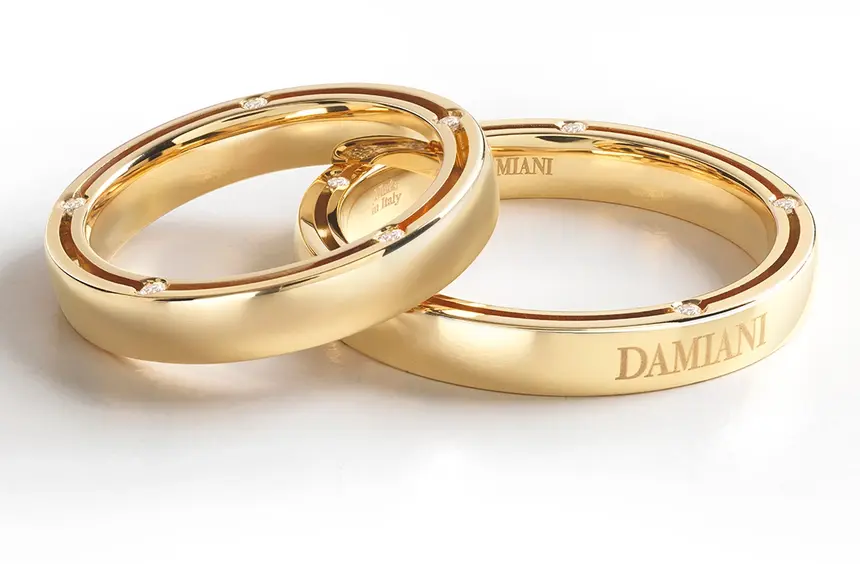 Damiani jewels is now a famous brand: a reference point for those looking for precious made in Italy who really know how to amaze and leave those who receive them speechless. We are talking about an Italian brand that offers truly beautiful and refined collections, perfect for those who want to make a valuable gift.
Damiani offers jewels for all tastes and all ages: we go from high-end creations to cheaper ones but still of great value.
Within the Damiani jewelery collections we find rings, necklaces, earrings, bracelets and wedding rings with a unique charm, which are distinguished not only by the precious materials but also by the refined and unmistakable design.
Gerardo Sacco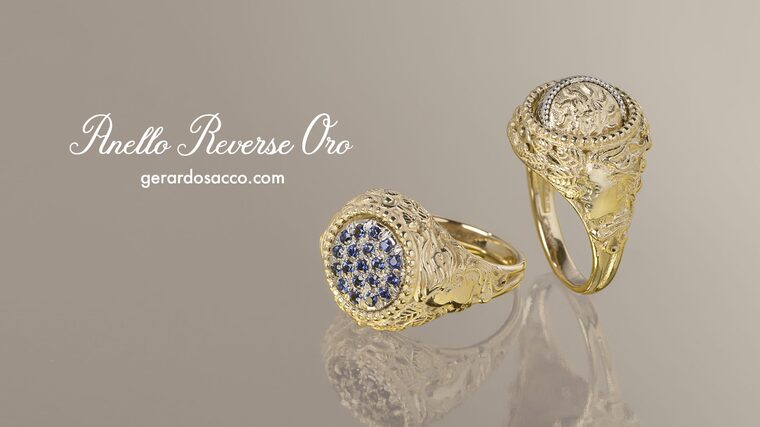 Gerardo Sacco is a well-known brand in Italy. We are talking about one of the best brands in fine Italian jewelry, which offers truly exclusive products in its collections, the result of a made in Italy that can be grasped in every detail.
Gerardo Sacco jewels are handmade with excellent materials and precious stones. Perfect for those who have to give a special and unique gift, immediately recognizable for the attention to every single detail.
The Camei line is very special, always incorporating the faces and shapes of antiquity in every jewel, embellished with gold, silver, precious stones, corals and pearls.
Equally classic is the Magna Grecia line in which gold, diamonds and precious stones dominate. The Ricami line, on the other hand, is more sober and youthful, in which beads that blend with other natural elements prevail.
Re Carlo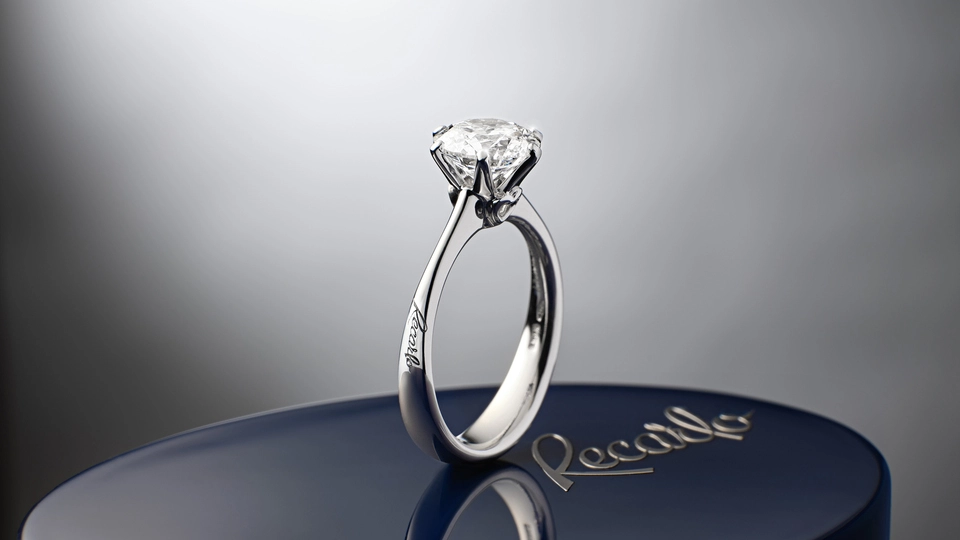 The company was founded in 1967 by Carlo Re in Valenza, Piedmont. The brand renewed its image in 2015 while remaining linked to an excellent history of craftsmanship. Re Carlo Gioielli is a brand capable of offering beautiful creations destined to attract attention. They are made with high-quality materials designed to last over time.
Each proposal is studied in detail and treated in the best way in order to satisfy even the most demanding buyers. This important jewelry brand offers the perfect balance between craftsmanship and technology.
They are perfect jewels to be handed down from generation to generation and represent a real investment. This important jewelry brand is currently considered one of the most prestigious globally.
---
Read Also: